DEVON WINDSOR'S MUSINGS ON PREGNANCY STYLE & MODELING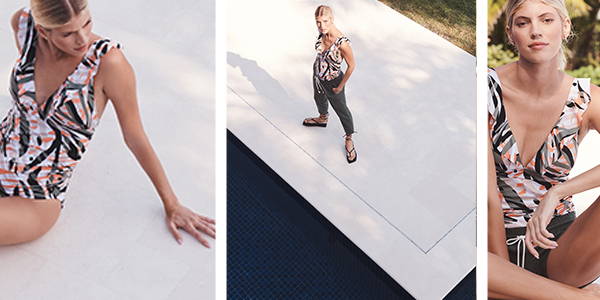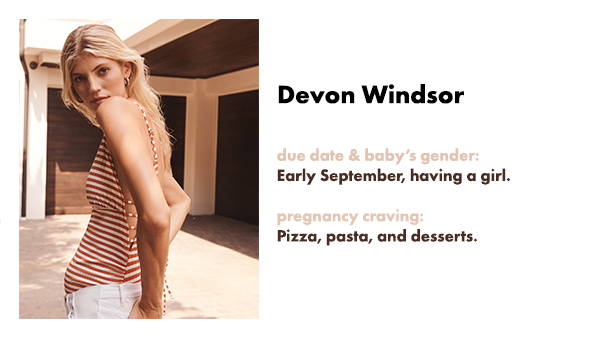 In part one of our interview series with our newest Modern Muse, Devon Windsor, we asked the want-to-know questions about her life as a model, fashion influencer, and owner of her own budding namesake brand. She lets us into her world as a model – including what it was like walking for the Victoria's Secret Fashion Show (her first show was in 2013!) and her go-to designer right now –plus her key to embracing pregnancy.
Gender & Cravings:
We're having a girl in early September. I've been craving pizza, pasta and desserts!
Pregnancy Wisdom:
I've learned to go with the flow and to not stress too much about body changes or other things changing in my life. I want to embrace the change and this new time.
Highs and Lows:
I love having a baby bump! I also love to feel her moving and kicking inside me. The low points would just be the minor things such as back pains and acid reflux.
Style Advice:
Less is more.
Personal Style:
My style is ever-changing and it honestly depends on the day as well as where I am or what I'm doing. New York me is much different then Miami me! Sometimes I feel like putting on sneakers and baggy jeans and other times a flowy floral dress.
Trendsetter or trend follower?
I would say both.
Desert Island Must-Haves:
A sun hat, a bikini and sunglasses.
Style During Pregnancy:
I honestly have been trying to avoid maternity clothes for as long as possible. I've been wearing flowy piece and lots of workout leggings... But overall, I have tried to maintain the same style.
On Industry Muses:
I admire the boss women who are self-made – those who are balancing home life and career life, so people like Gisele and Lily Aldridge.
Favorite Designer:
A hard question… a designer I wish I could buy everything from or a designer that I actually can afford to buy things! Overall, I have been loving Jacquemus.
Favorite Fashion Show:
I have so many tops, of course it was always a dream of mine to walk in the Victoria's Secret Show.
Career Highlights:
I would say just working with the most talented, creative and influential people in the industry. That has always been a "pinch me" moment. Three major moments though would be walking for Victoria's Secret, walking for Prada in my first ever Fashion Week, and launching my own resort label, Devon Windsor.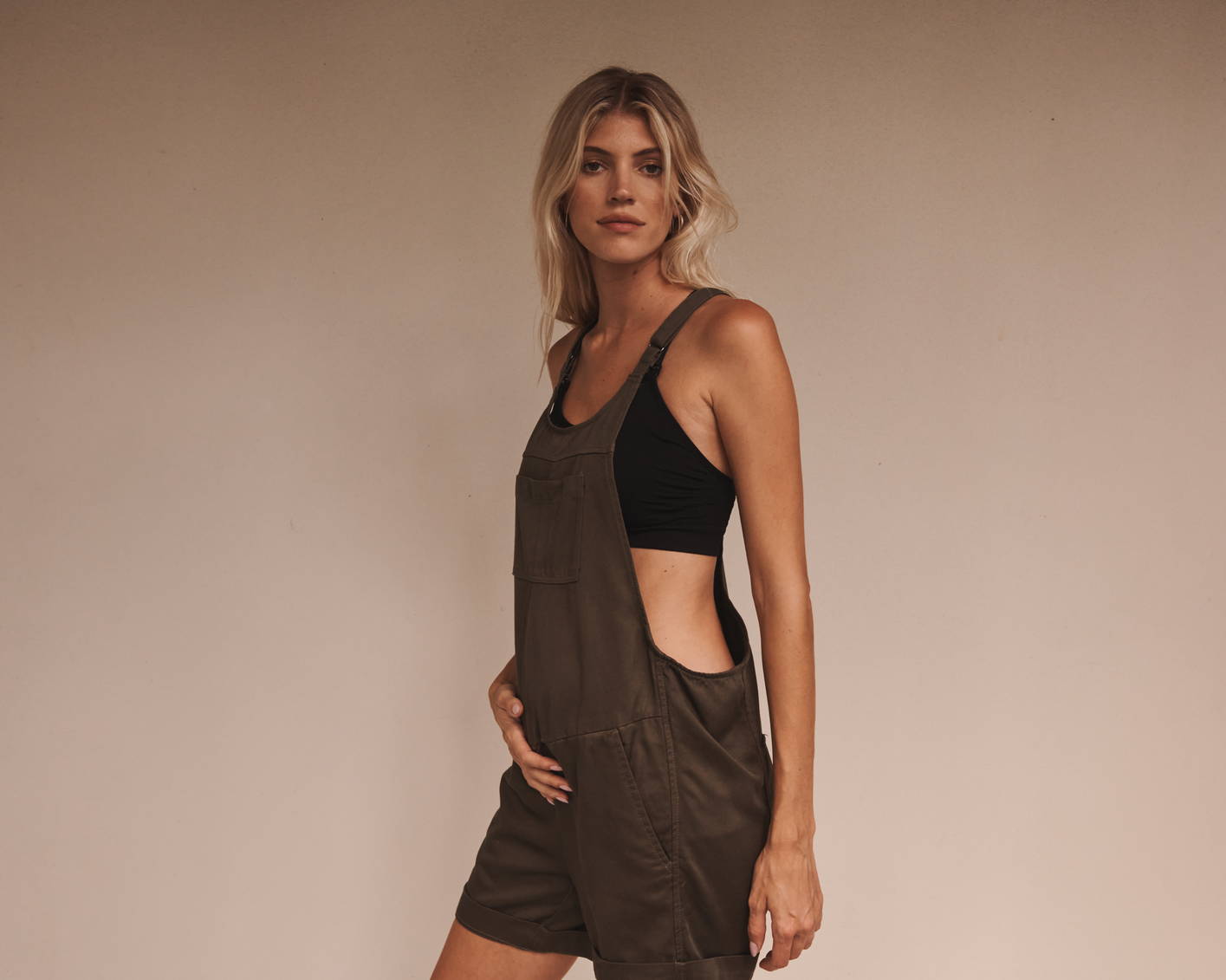 PSST…ARE YOU CAUGHT UP? Read all our interviews with Modern Muses here. From Arielle Charnas to Alexandra Richards, learn more about moms balancing pregnancy while still crushing it in their respective careers.
STAY TUNED FOR PART TWO OF OUR Q&A WITH DEVON, COMING SOON.
FOLLOW DEVON ON INSTA @DEVWINDSOR
SHOP THE RESORT COLLECTION, FEATURING DEVON IN MIAMI IN HER ELEMENT.
---