INTERNATIONAL WOMEN'S DAY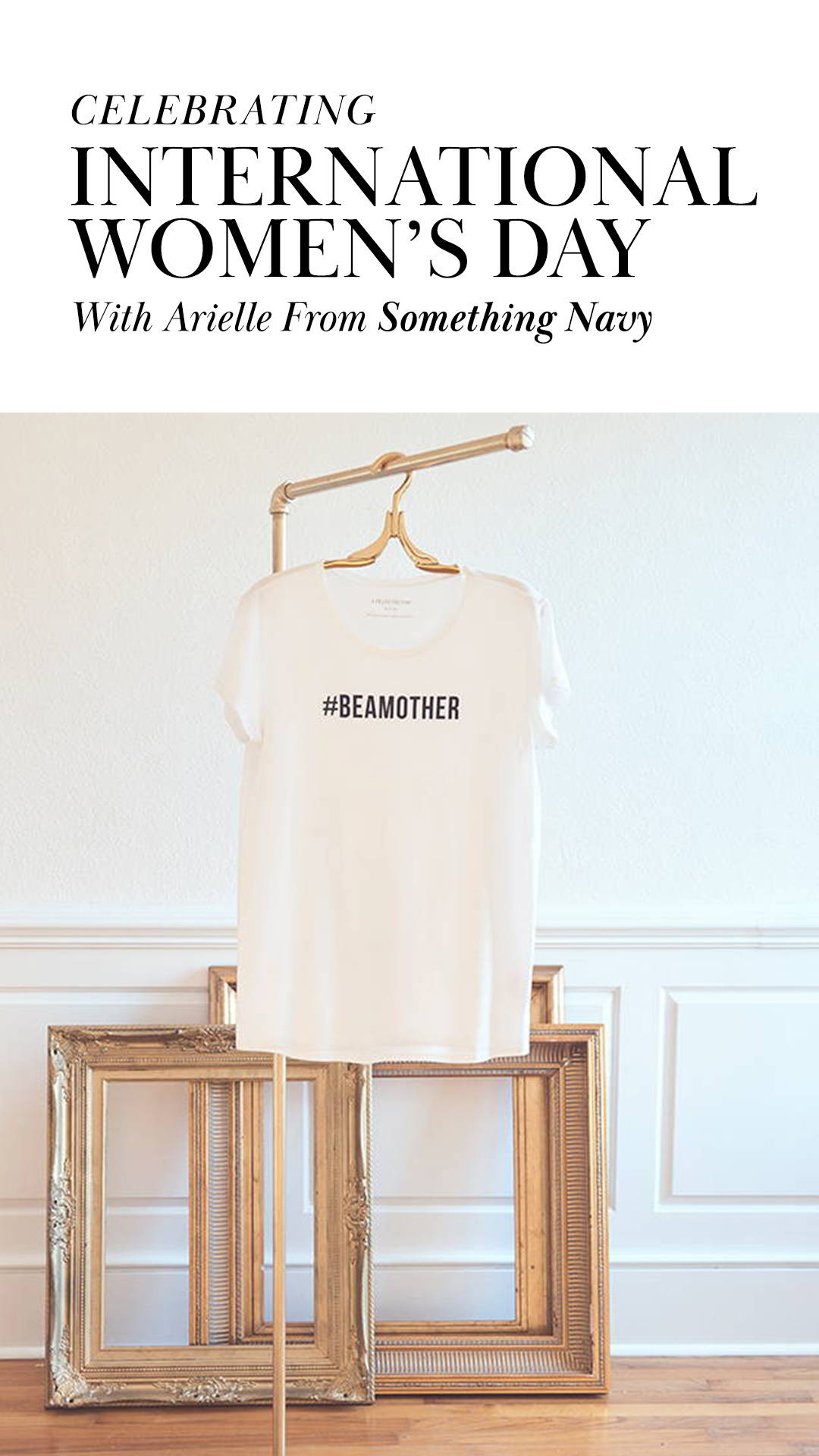 HEY, YOU – HAPPY INTERNATIONAL WOMEN'S DAY
International Women's Day (IWD) comes around annually to celebrate the achievements of women while also aiming to raise awareness about equality. The first IWD began in 1911, and over a century later, this day continues to foster change and shine a spotlight on the impact women have made. At A Pea in the Pod, the badass women who wear our clothes are the same ones breaking glass ceilings, moving the needle, and raising the next generation—all in the same day.
One such mom is Arielle Charnas, founder of Something Navy, a powerhouse of a brand in fashion and media. Here, she shares what International Women's Day means to her and her daughters:
Why is this day so important for women to embrace?
Traditionally, men have occupied so many important leadership positions and it's important for women to have equal rights!
Now that you're a #girlmom, what does this day mean to you?
This day signifies that the sky is the limit for my daughters.
Do you do anything special to acknowledge IWD?
I work hard and show my girls that I started a company, run a business and can be a mother all at the same time.
Do you have a hero that you looked up to when growing up?
When I began working in NYC, I really admired Tory Burch and the brand she had built.
Follow Arielle and Something Navy for updates, and check out the International Women's Day website for more deets.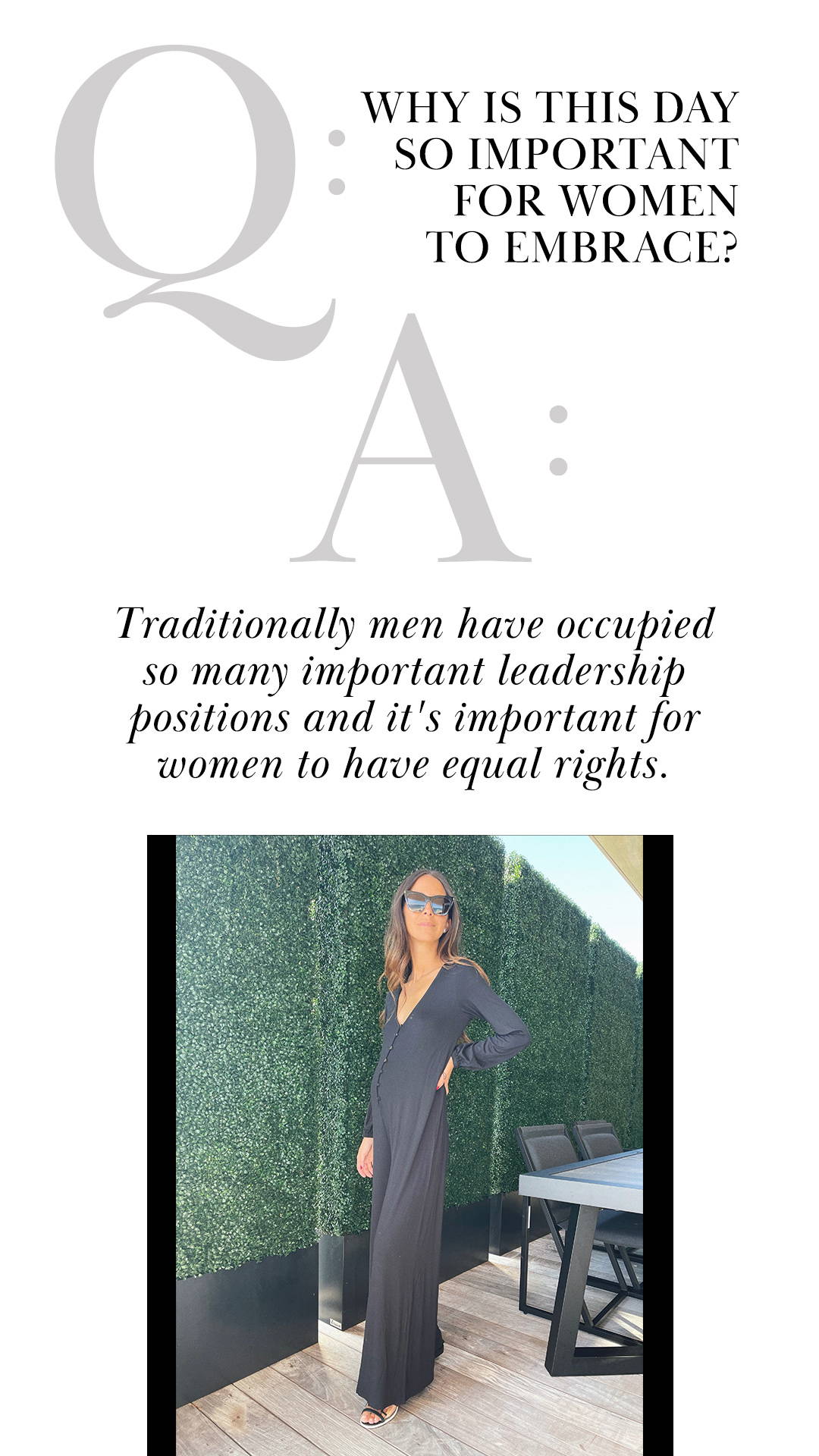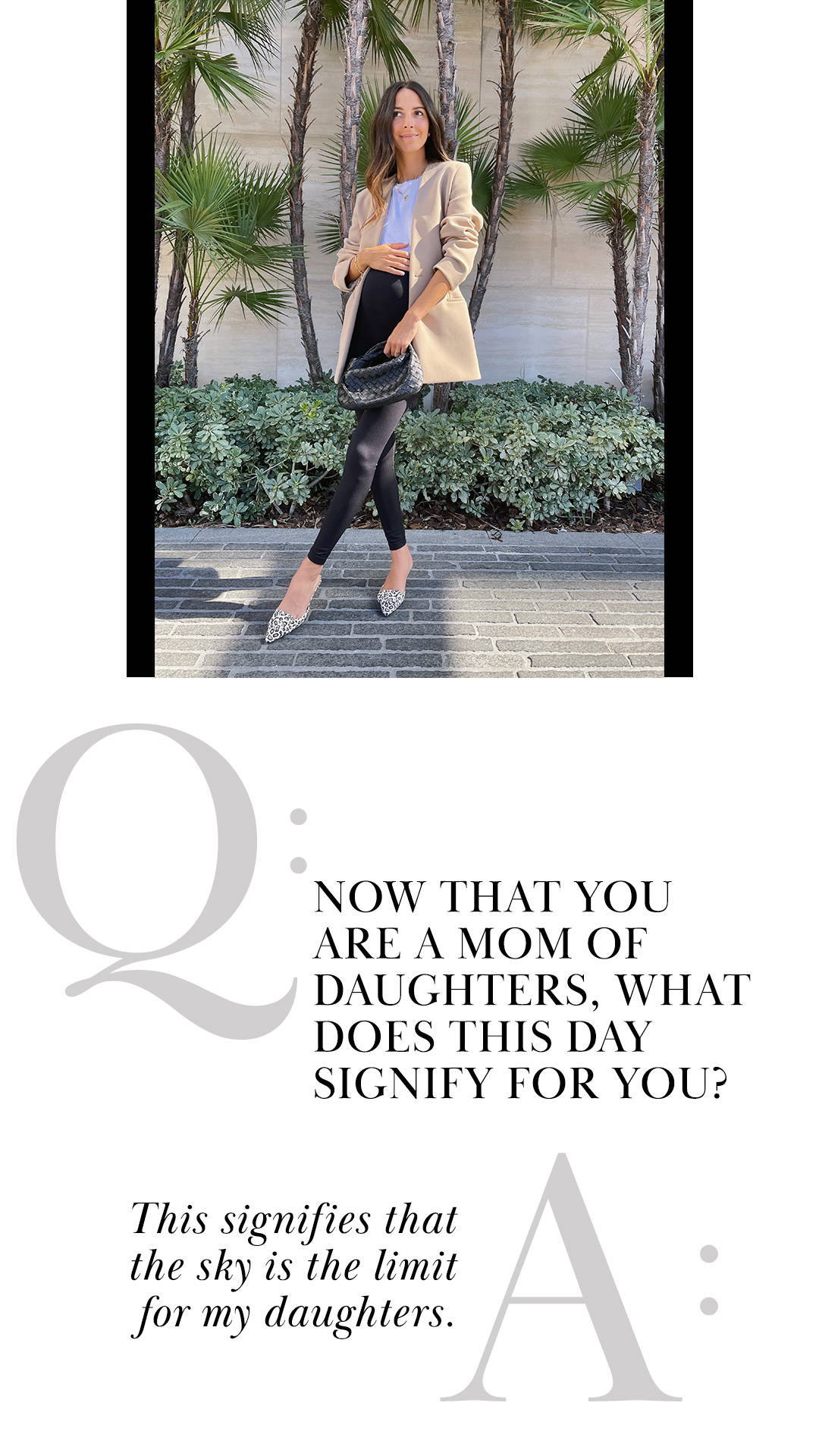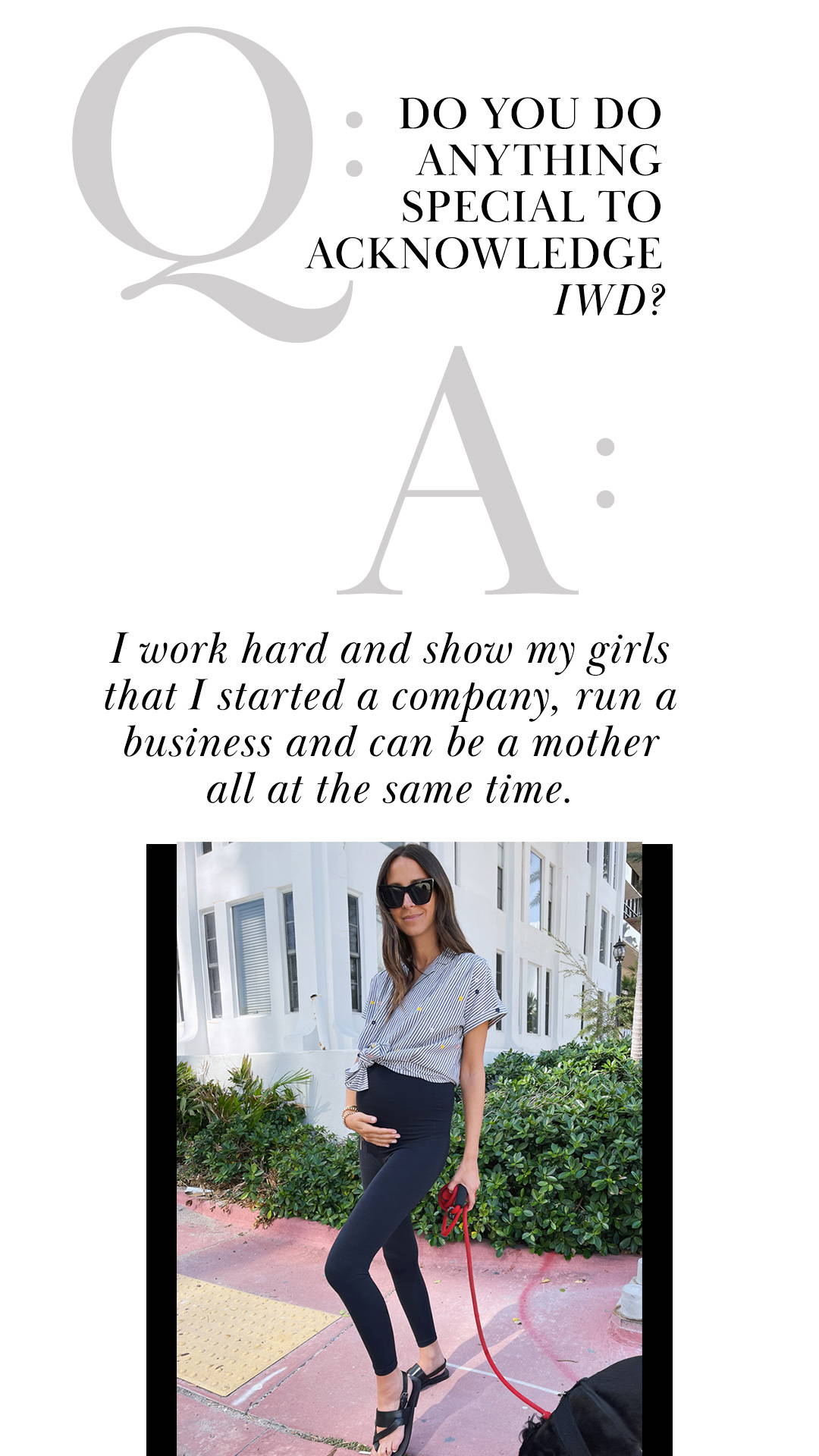 ---