#BEAMOTHER WITH ALEXANDRA RICHARDS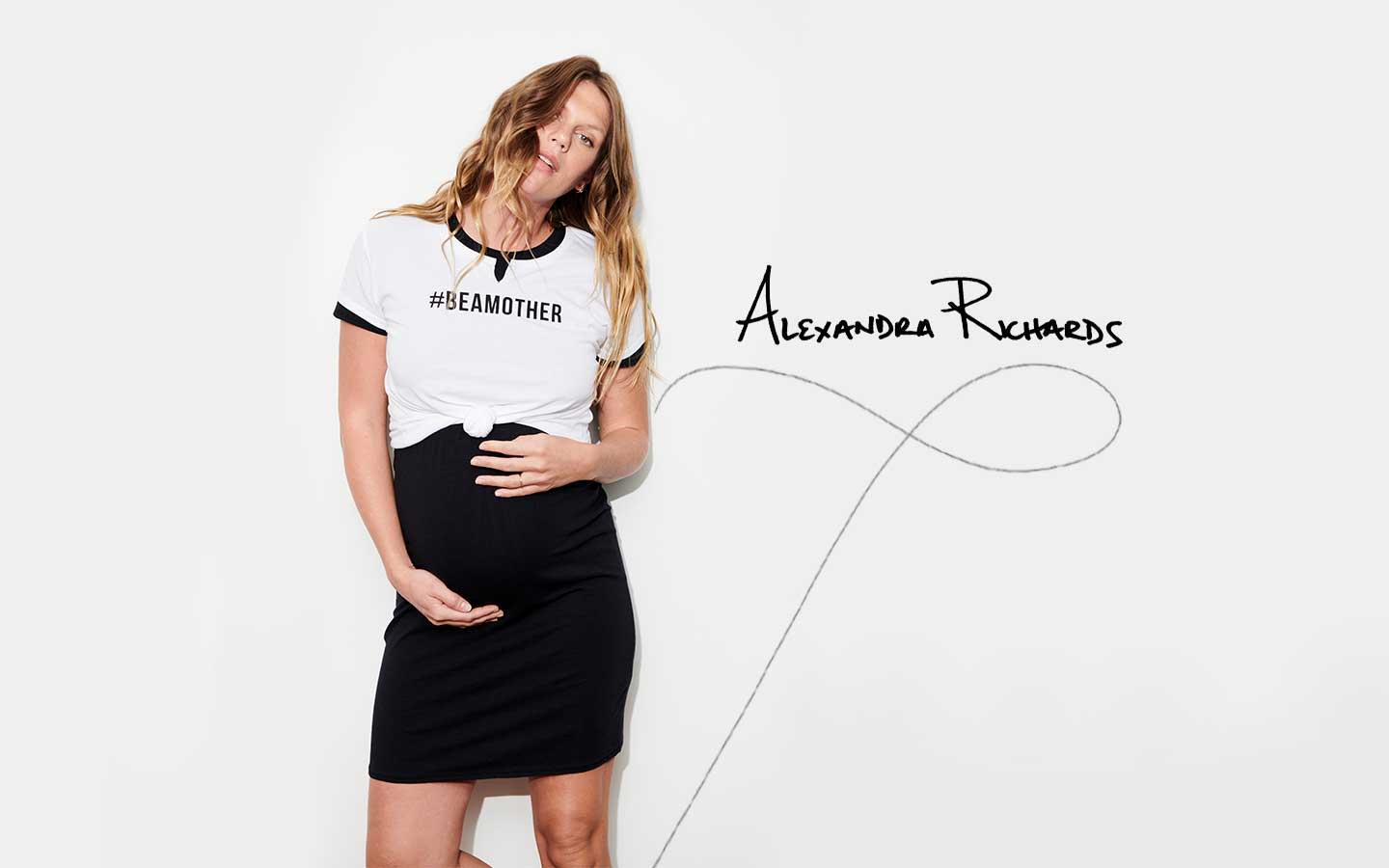 In part one of our interview series with our newest Modern Muse, Alexandra Richards, we dove into the meaning of motherhood, her pregnancy style, and what she's most excited to pass on to her first child.
Gender:
We don't know if we're going to have a boy or a girl, so that surprise for us is really exciting. It's a little bit old school, but I think it's just one of those surprises that you don't really get to have all the time. For the two of us, I'm looking forward to that special moment.
First-time mom:
I'm super excited. I guess you don't know what to expect. Every time I ask friends, they're just like "wait and see," because it's just the most magical thing you'll be able to experience. I'm very lucky that I get to have this experience in my life. I guess what has surprised me, or not surprised me — you obviously know your body is going to go through all these changes — is knowing that you have this life inside you. It's really extraordinary that you're this vessel. It makes you feel powerful.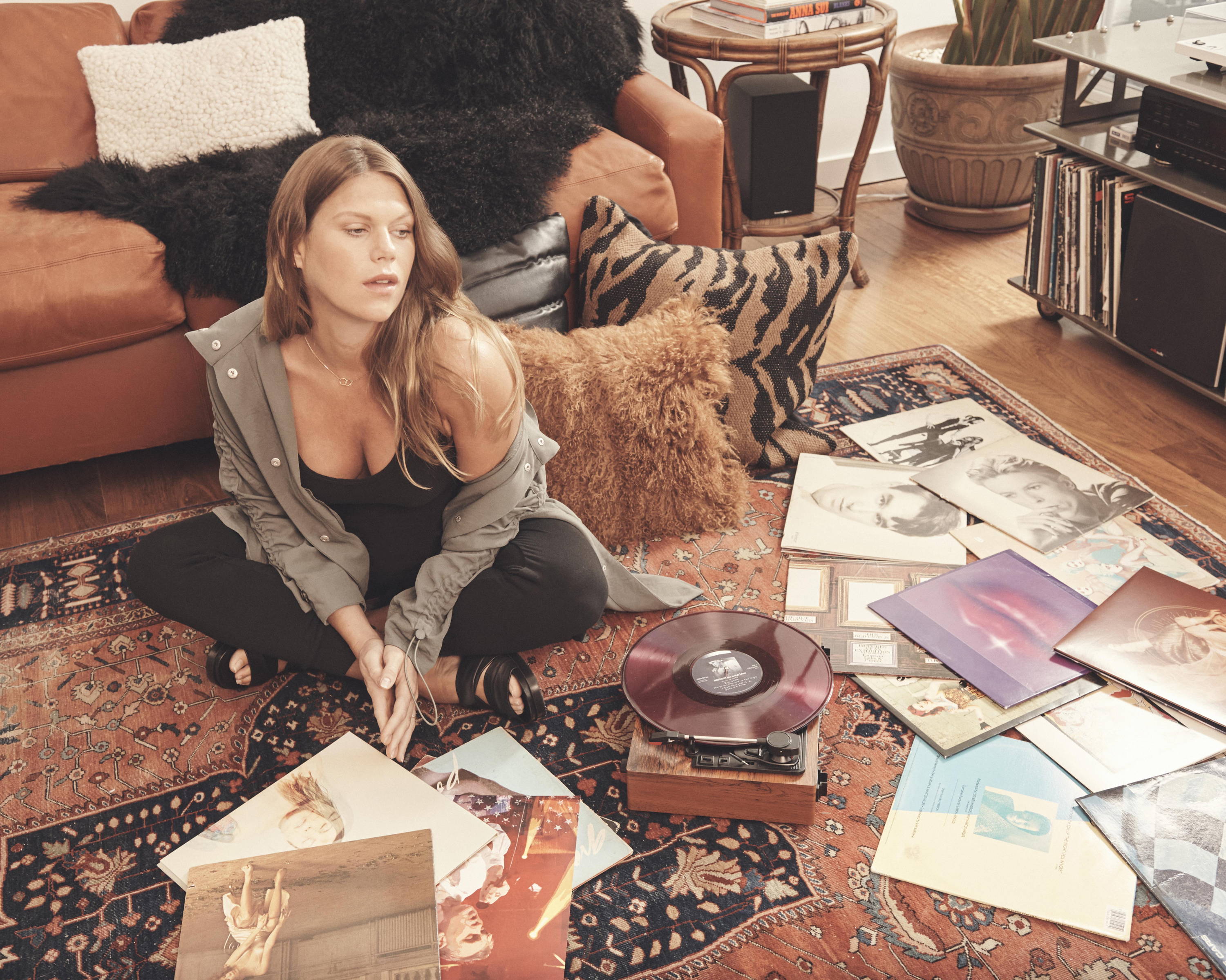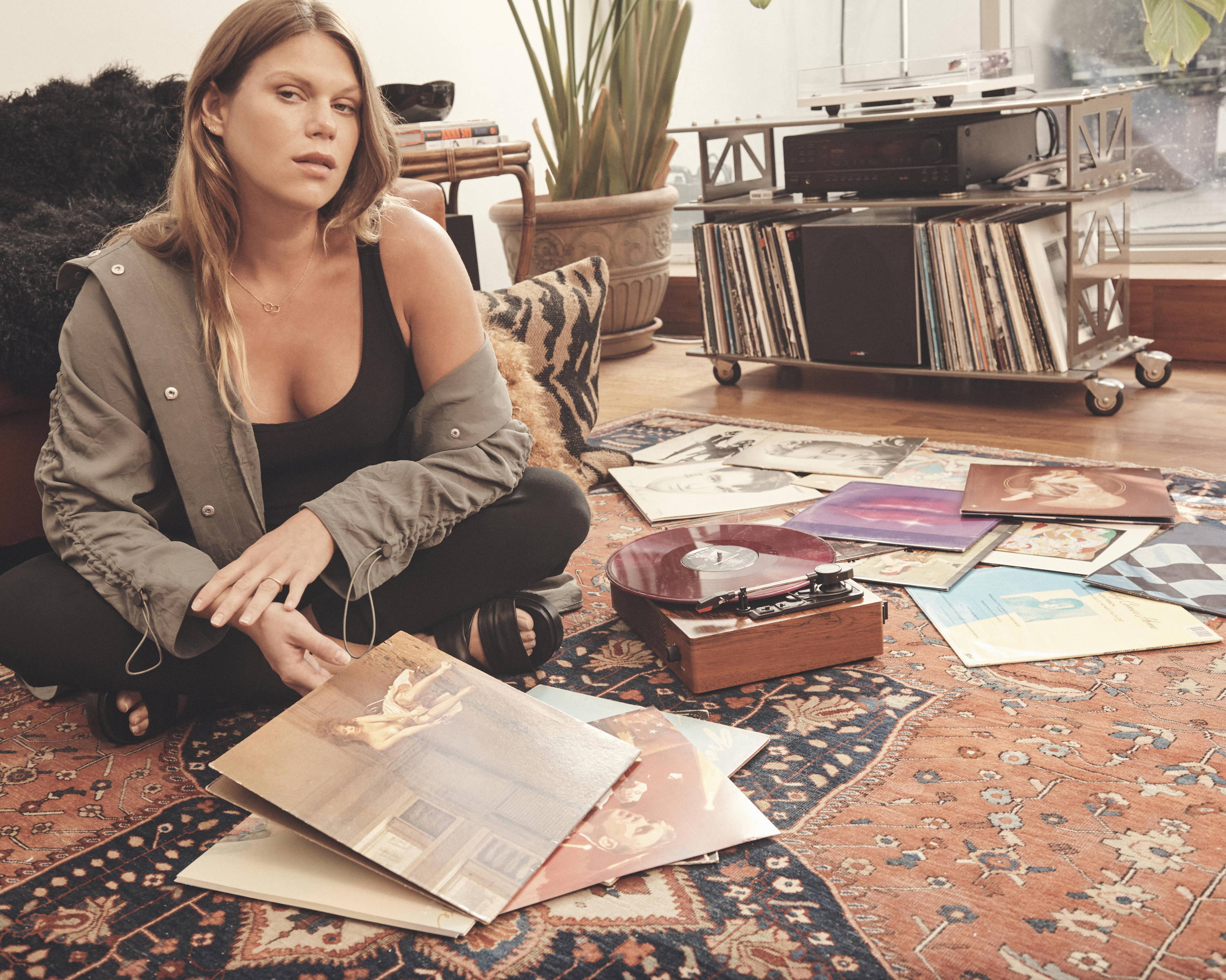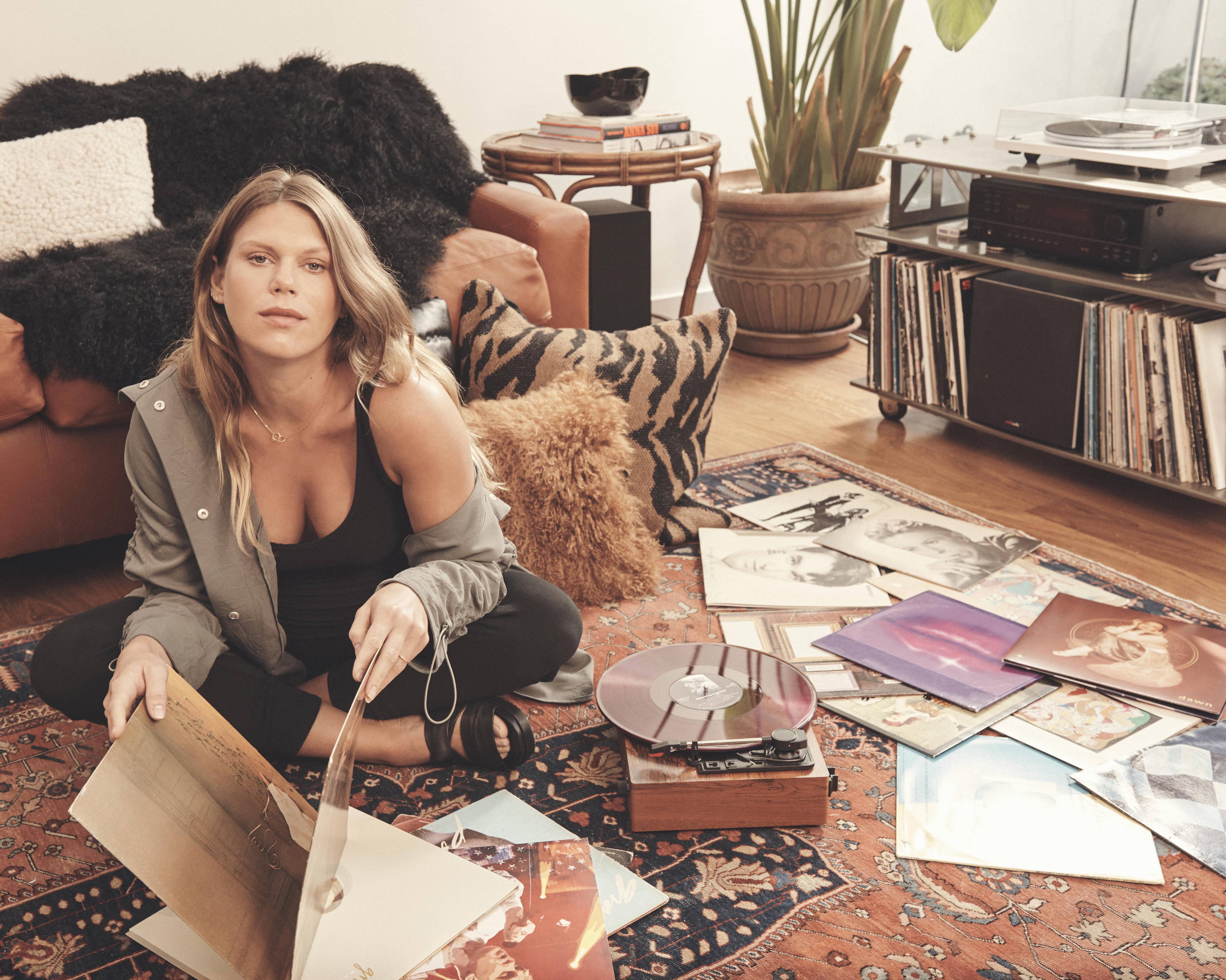 Friendly Advice:
The best advice I was given was don't sweat the small stuff…just enjoy it. We're all human and we all make mistakes. It's a learning experience. That's what women are, that's what we do. We have this amazing, resilient nature about us. Most of my friends are on their second child, so it's really nice to know I have this whole support team: my girlfriends with all their little ones and their great advice that they can pass on to me, or just that look that they give you, like "you're going to be okay."
Family & music:
My mother has always been such a natural. She's a loving, fun, giving, caring person. I would love to emulate that. There are big shoes to fill in our family. I'm very excited to teach my child the world of music. I grew up with so many different kinds as a child—from jazz to reggae and it's made such an imprint on my life, and it's very exciting that I'll get to share that with my own.
Birth classes:
My husband and I just started looking into birth classes. We are right in that perfect moment of having it fresh in the mind before birth, so we're excited. One of the classes is called "When Your Partner's Your Doula," since it's going to be the two of us. It's like out of a movie.
Pregnancy style:
My key style pieces for before and during pregnancy have definitely been sweaters. They play a huge role in my go-to look. And I've collected scarves over the years, so I love to layer those. I've always had a black leather jacket in my closet which has come and gone in many different ways.
Joggers are definitely back in, so I didn't feel guilty wearing them around during my pregnancy. I would say though that my style hasn't really changed. I'm very comfortable in jeans and a T-shirt. There are so many amazing designers who make jeans now, and sustainability has been really up-and-coming in the fashion world, so I've been sourcing a little bit more in that realm.
Down time:
I've been creating a nursery. I can't believe I'm already so close to the finish line of giving birth. Usually, I'm also painting or drawing. I'm always creating. I listen to so much music because my brain is always trying to learn more.
---