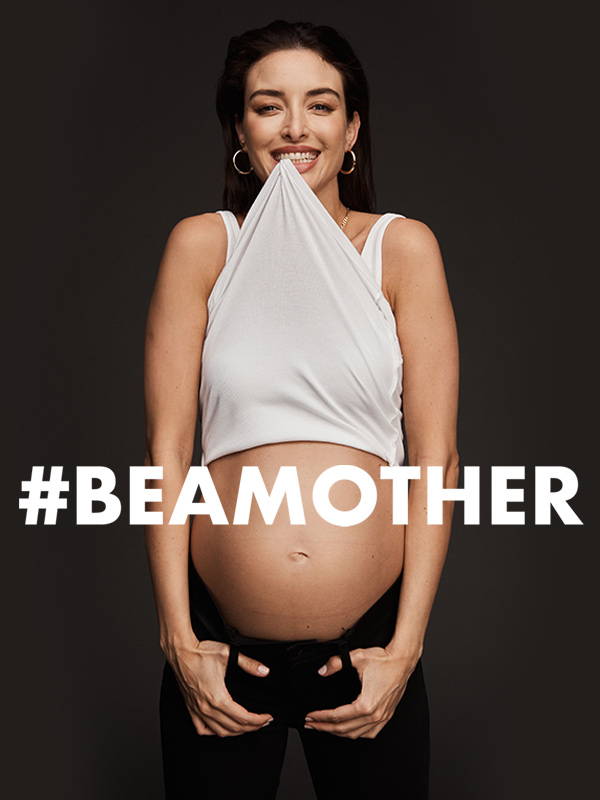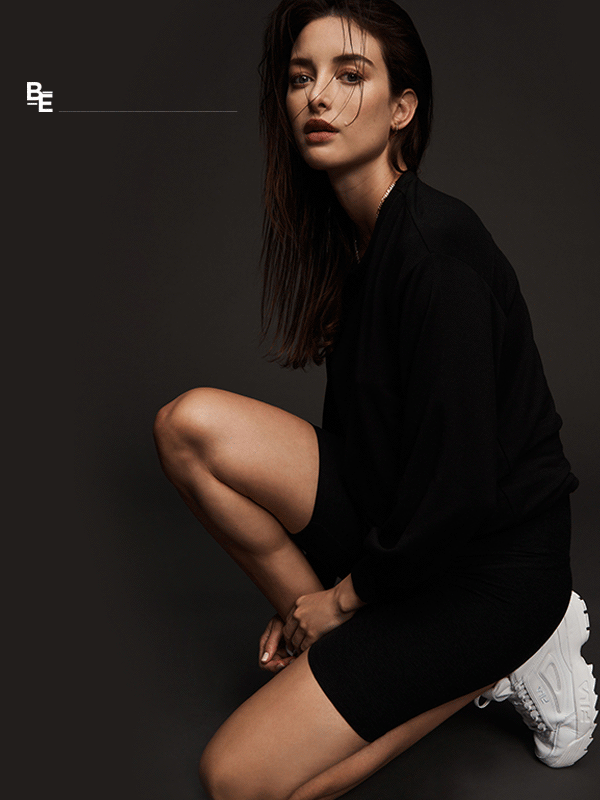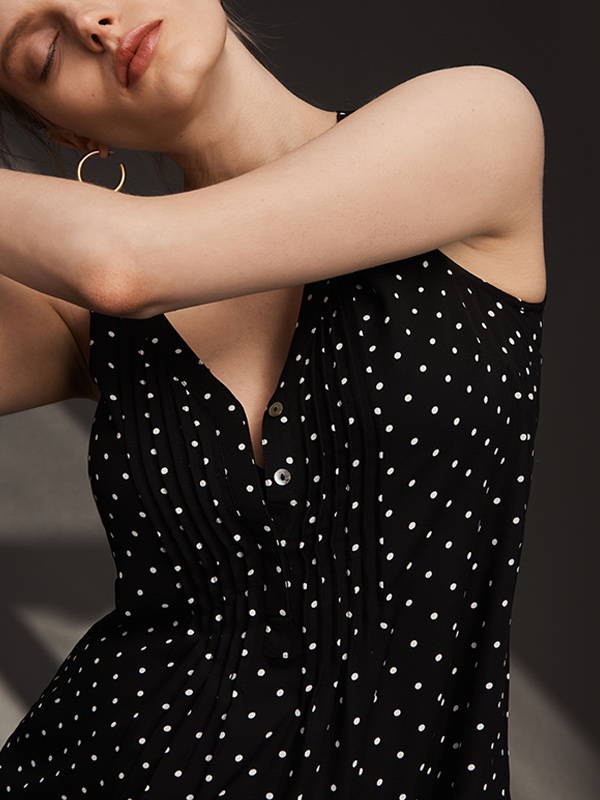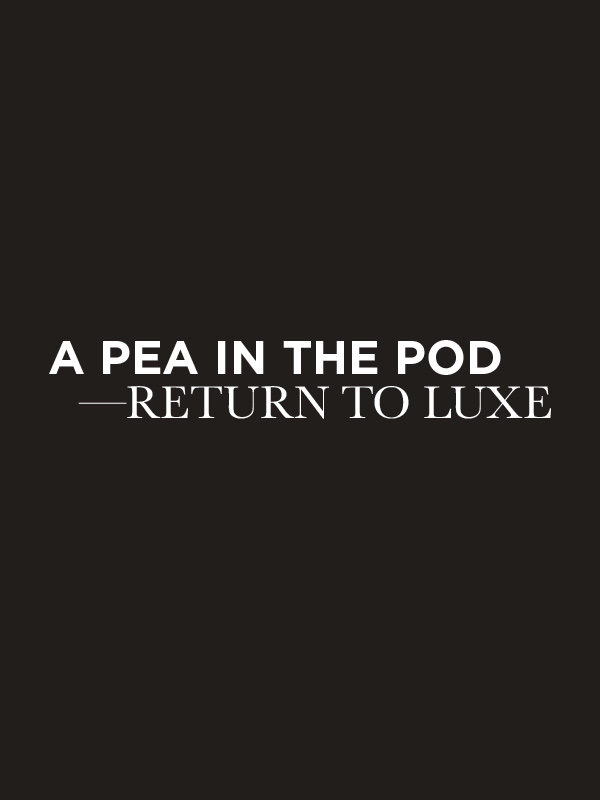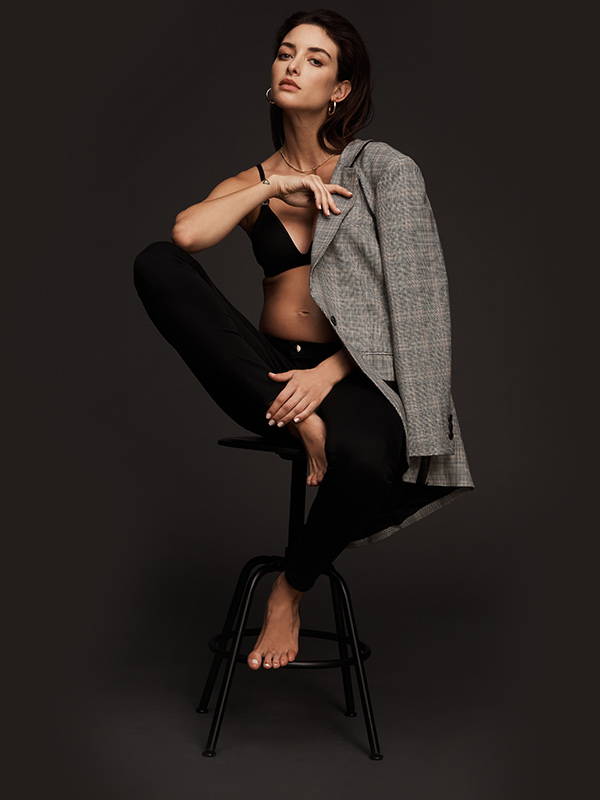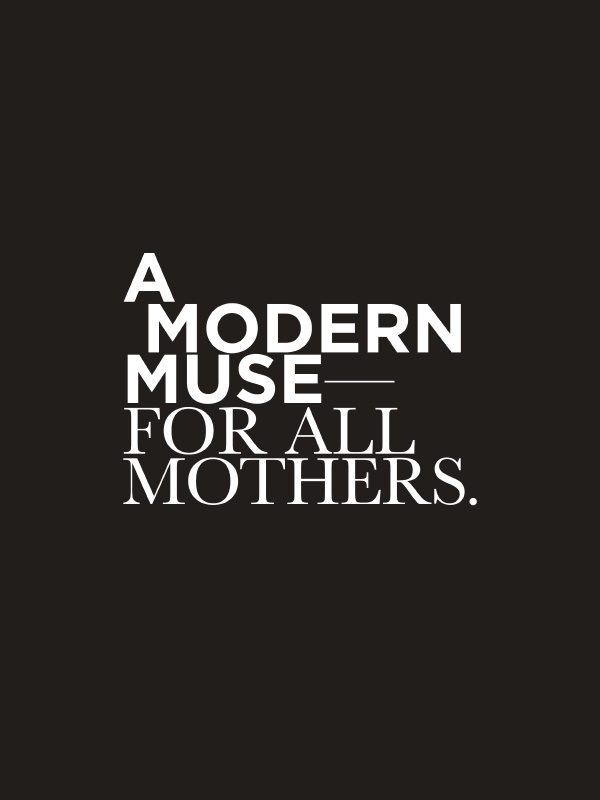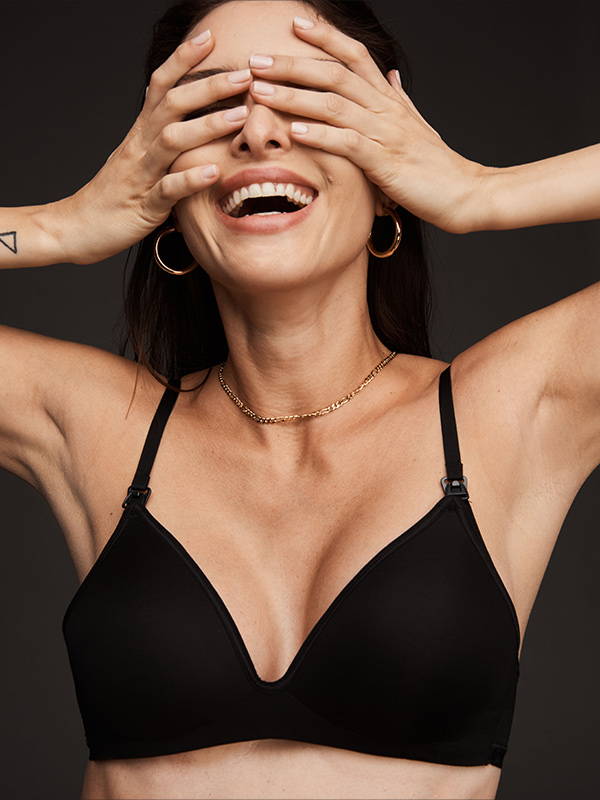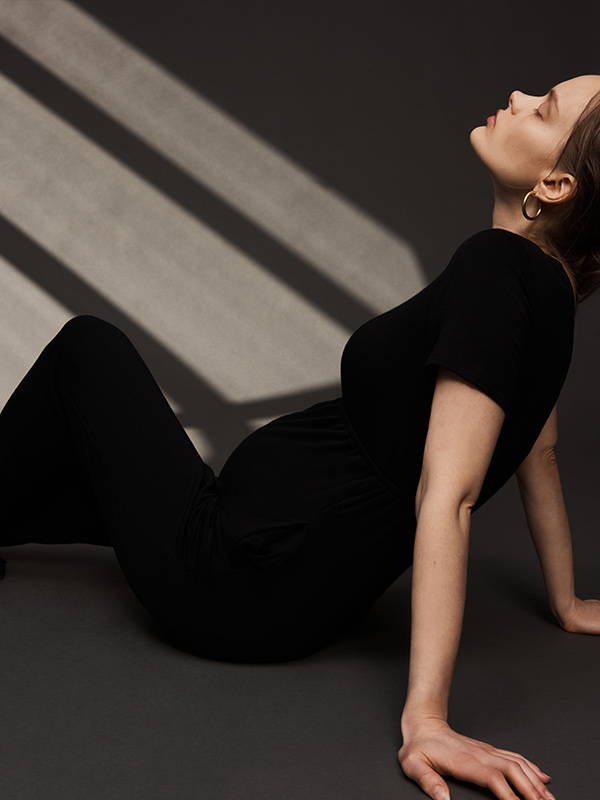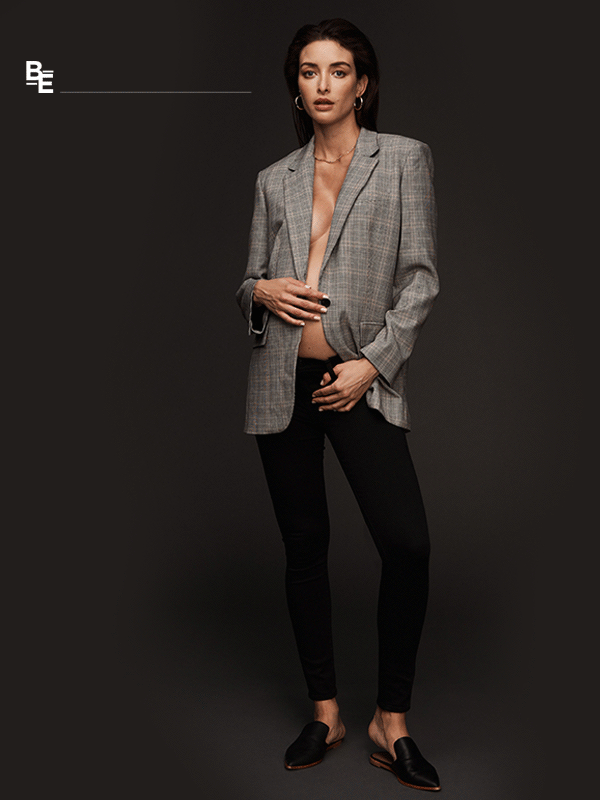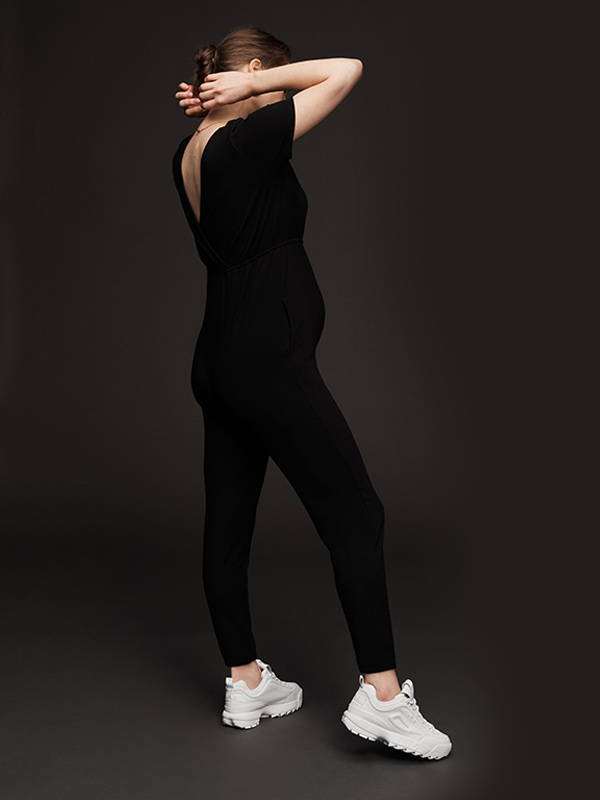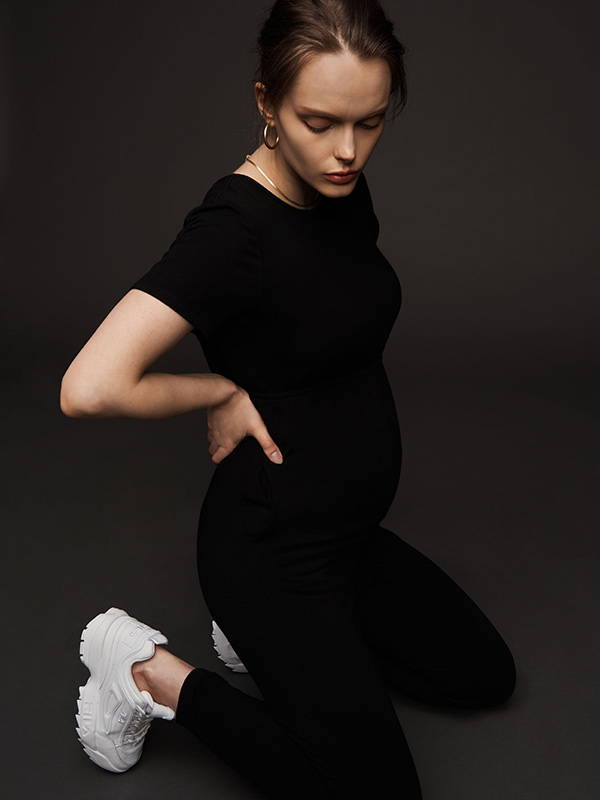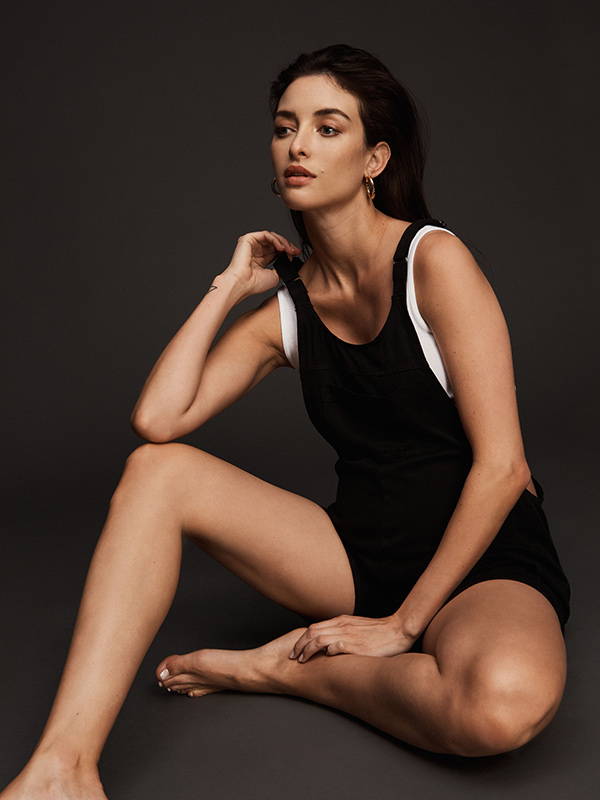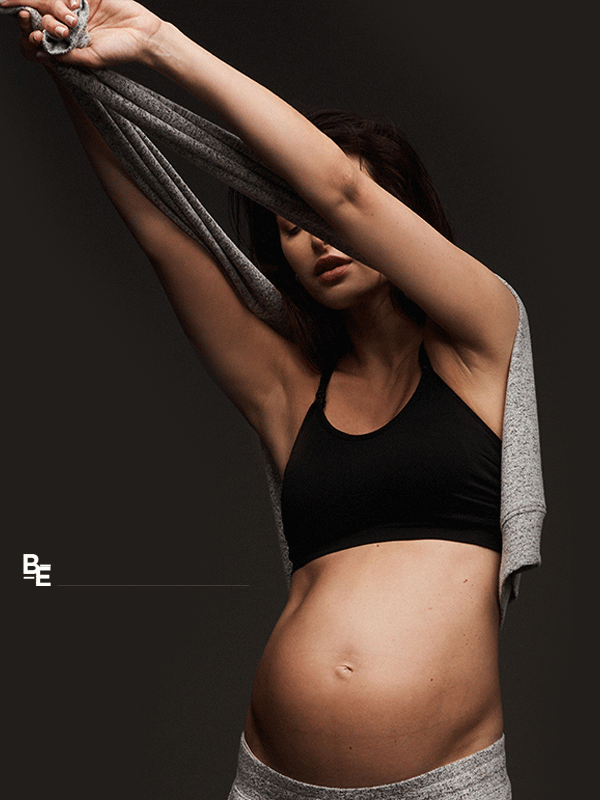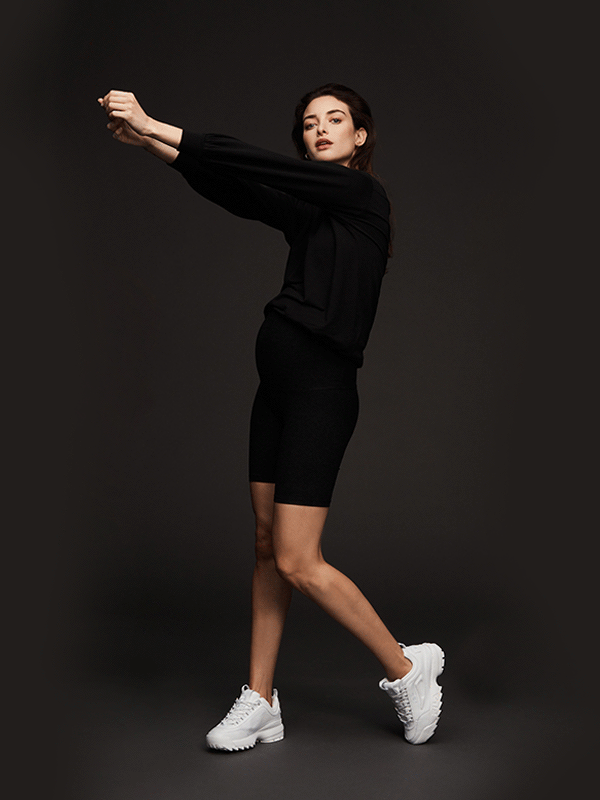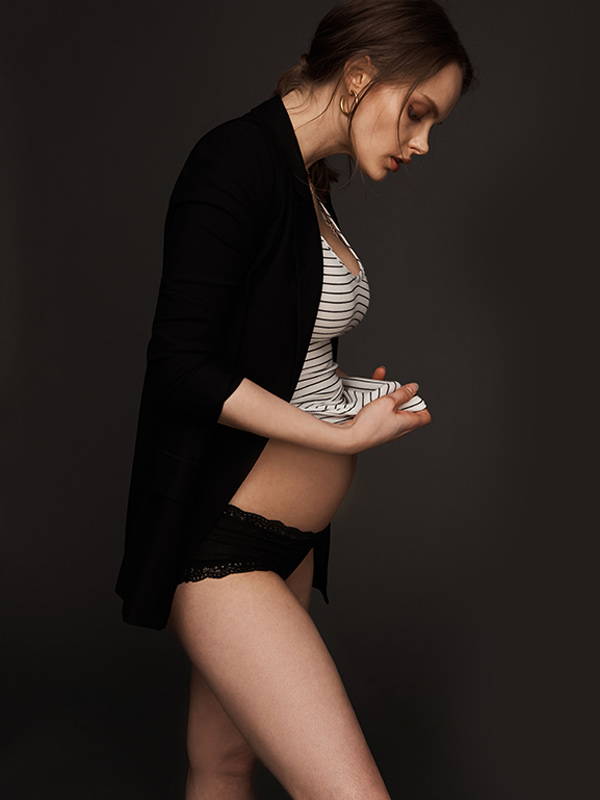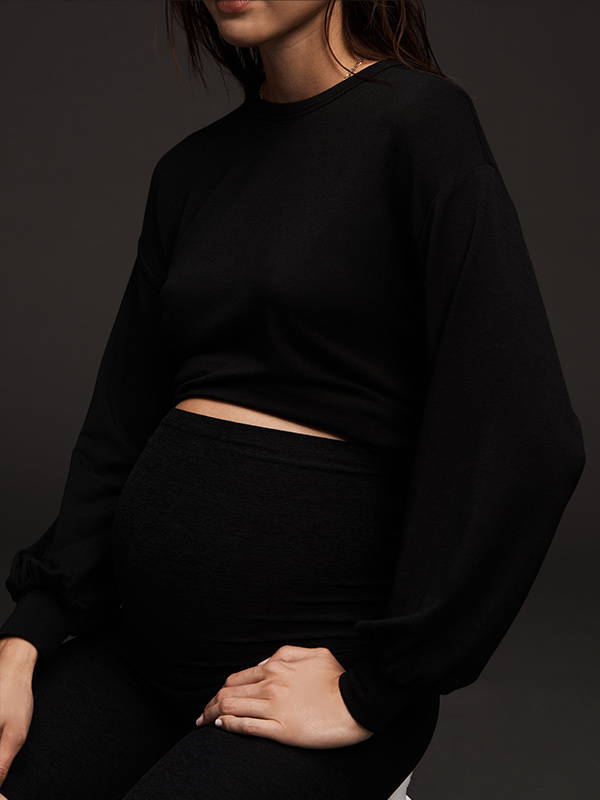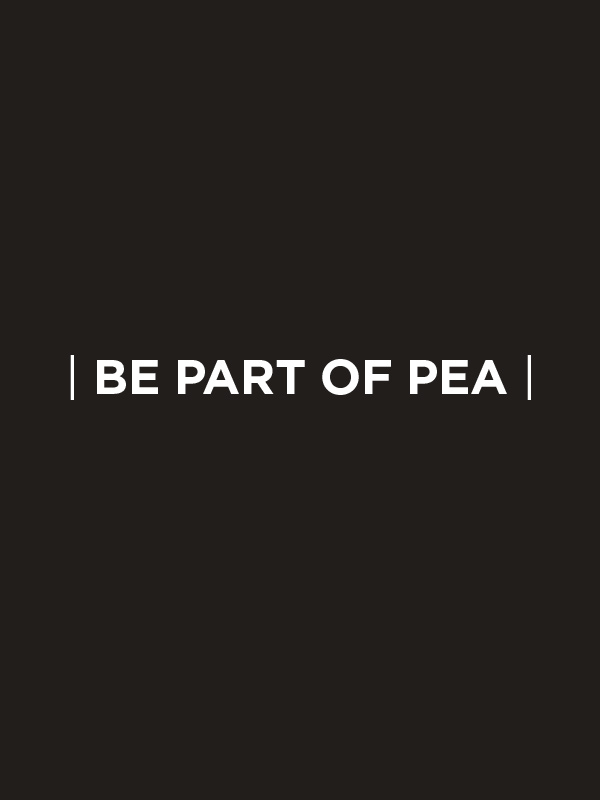 SAY HELLO: RETURN TO LUXE
When we sat down to reimagine what a new era at A Pea in the Pod would look like, we realized that in order to move the needle, we needed to cut through the noise. The Return to Luxe collection is about keeping it simple while keeping you—our modern muse—at the center of the conversation.
"This is a time in your life when you want to feel powerful and strong. These elevated Luxe Basic Essentials are the foundation of your wardrobe. You can build upon this foundation throughout this adventure and feel confident. Power comes from confidence—it will help you be the best possible mother."




Sara Dennis, Senior Vice President of Design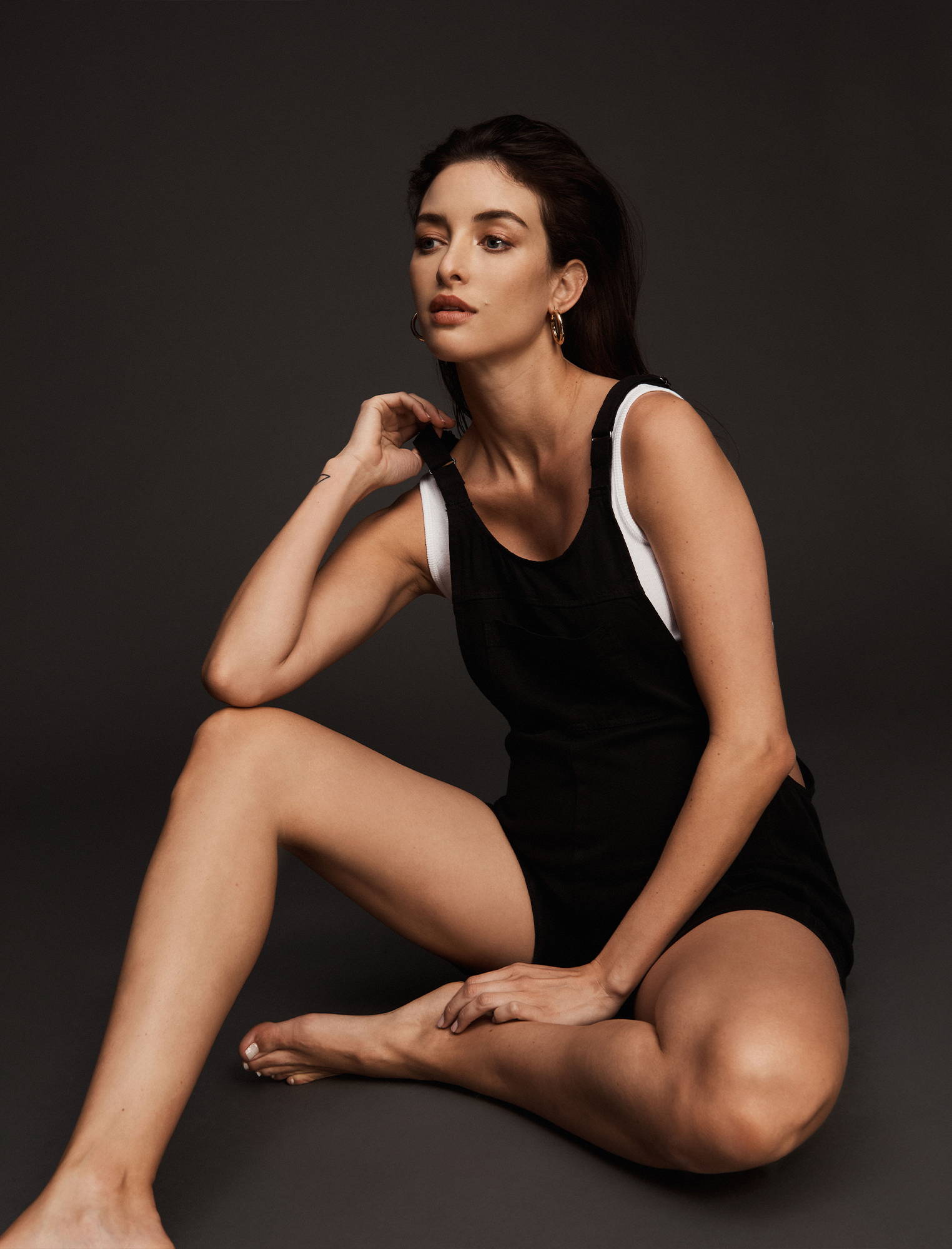 Make room in your closet for the trendsetting staples and foundational pieces that will breathe life into your wardrobe. Pair our ultra-soft leggings with a classic white boyfriend top. Rock our favorite super skinny jeans (yes – they're still in style). Turn heads in this rose shoulder detail ruffled dress. Throw out the book that says you can't stay true to your personal style during this chapter of your evolution. Envision yourself in a ribbed midi dress, and then wear it, because you can.
"Be part of a movement—of mothers who are each other's muses; of women who don't compromise between family and fashion, and most definitely those who don't compromise feeling good in their own skin."
KLAUDIA VITALE, SENIOR ART DIRECTOR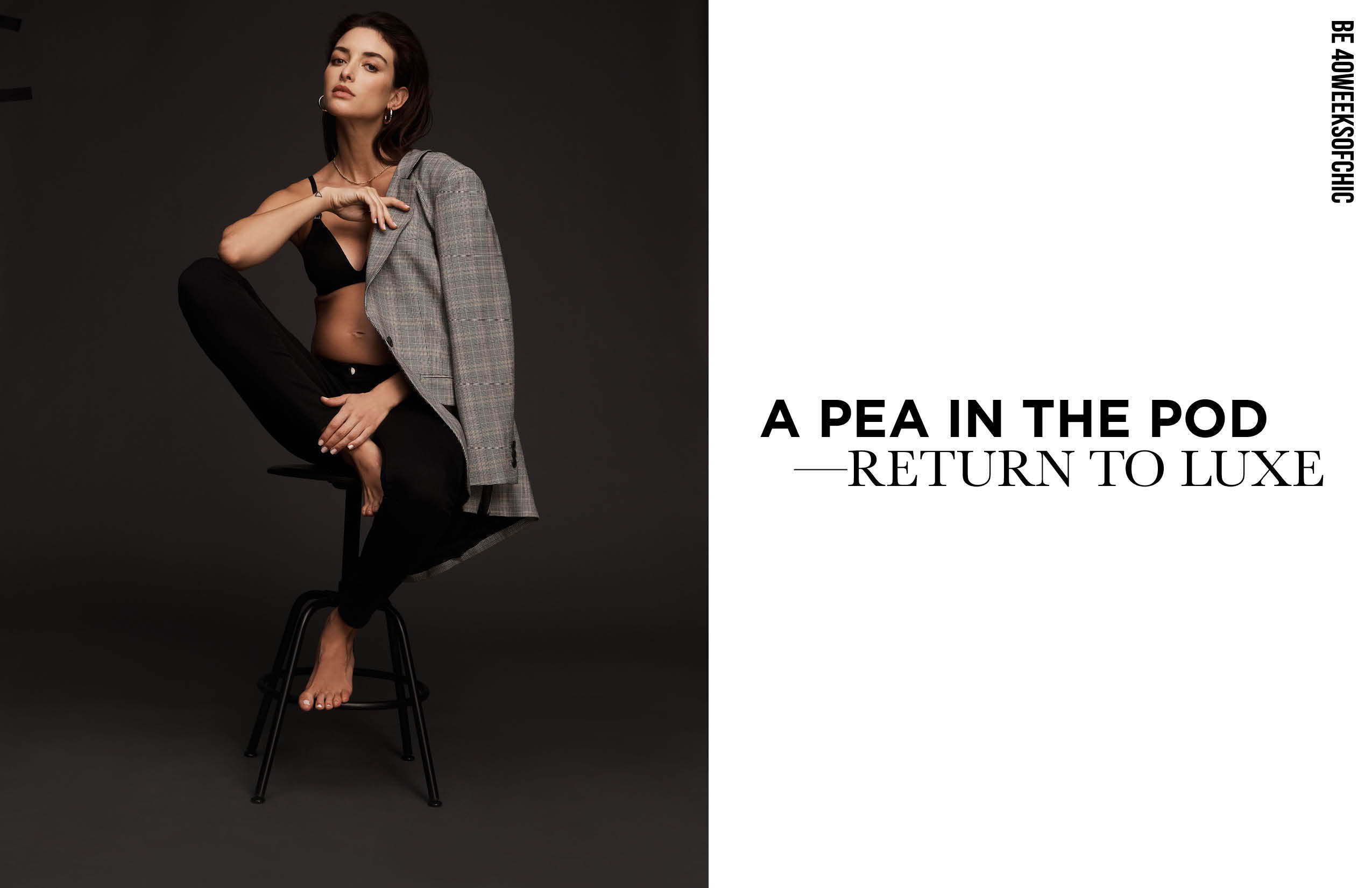 BEND THE RULES
The Return to Luxe campaign is ushering in a new chapter of Pea that embodies rule-breaking, trendsetting, and exuding confidence at every turn.
We believe in the power of style, in showing off and stepping out.
Fashion and family aren't mutually exclusive. Both can—and should—be celebrated.
Attitude is in; convention is out. Wear your closet non-negotiables day in and day out.
Get dressed in the morning in styles that feel like you, updated for now.
"There was this unapologetic confidence and connection on set that we wanted to capture. The make-up artist was spilling her secrets to hide tired eyes; there were therapy sessions between outfit changes. Sometimes it's the models first maternity shoot and sometimes it's her fifth, so it's important to encourage her to bring her personality and channel her best self for our community."
Jackie Daniele, on-set Art Director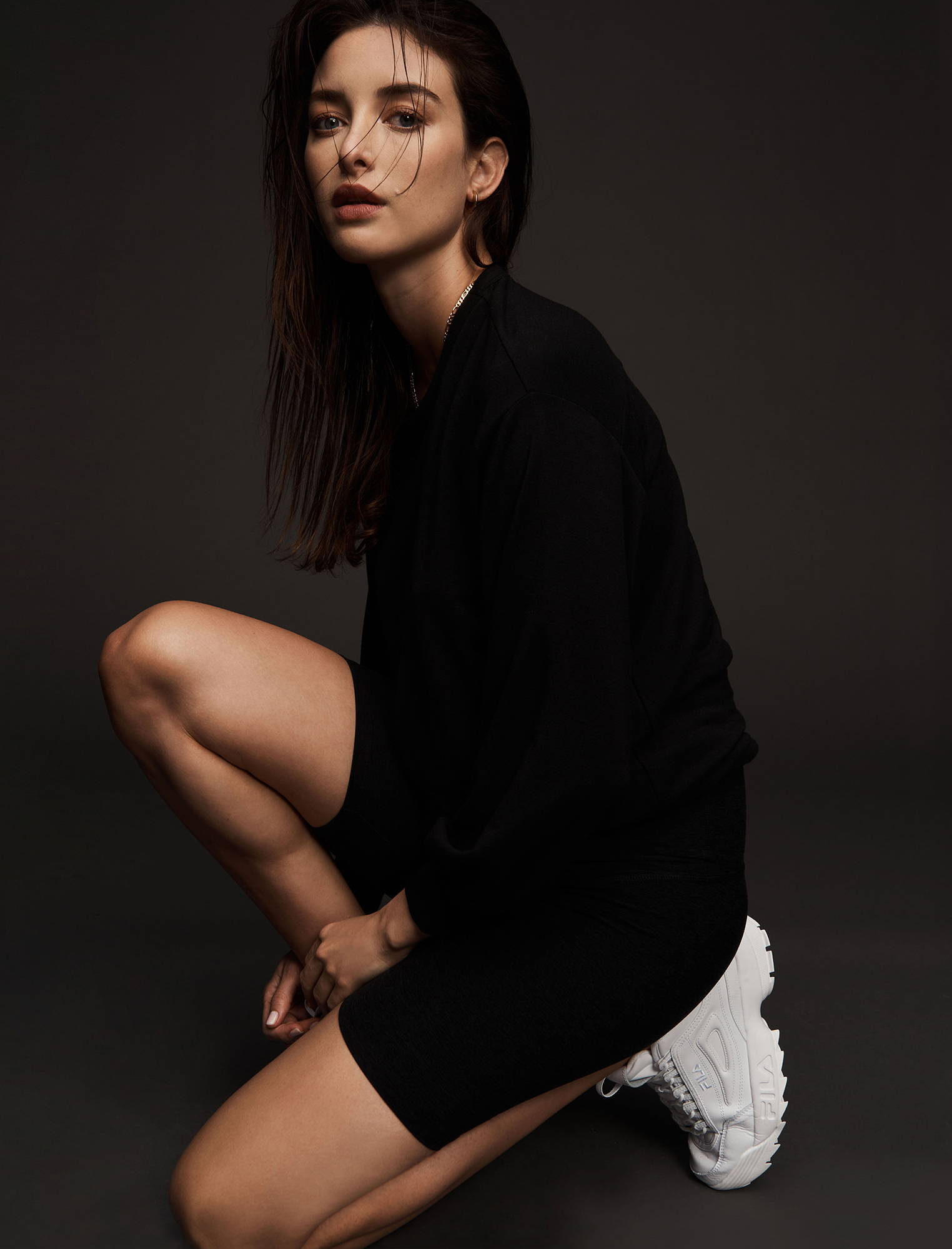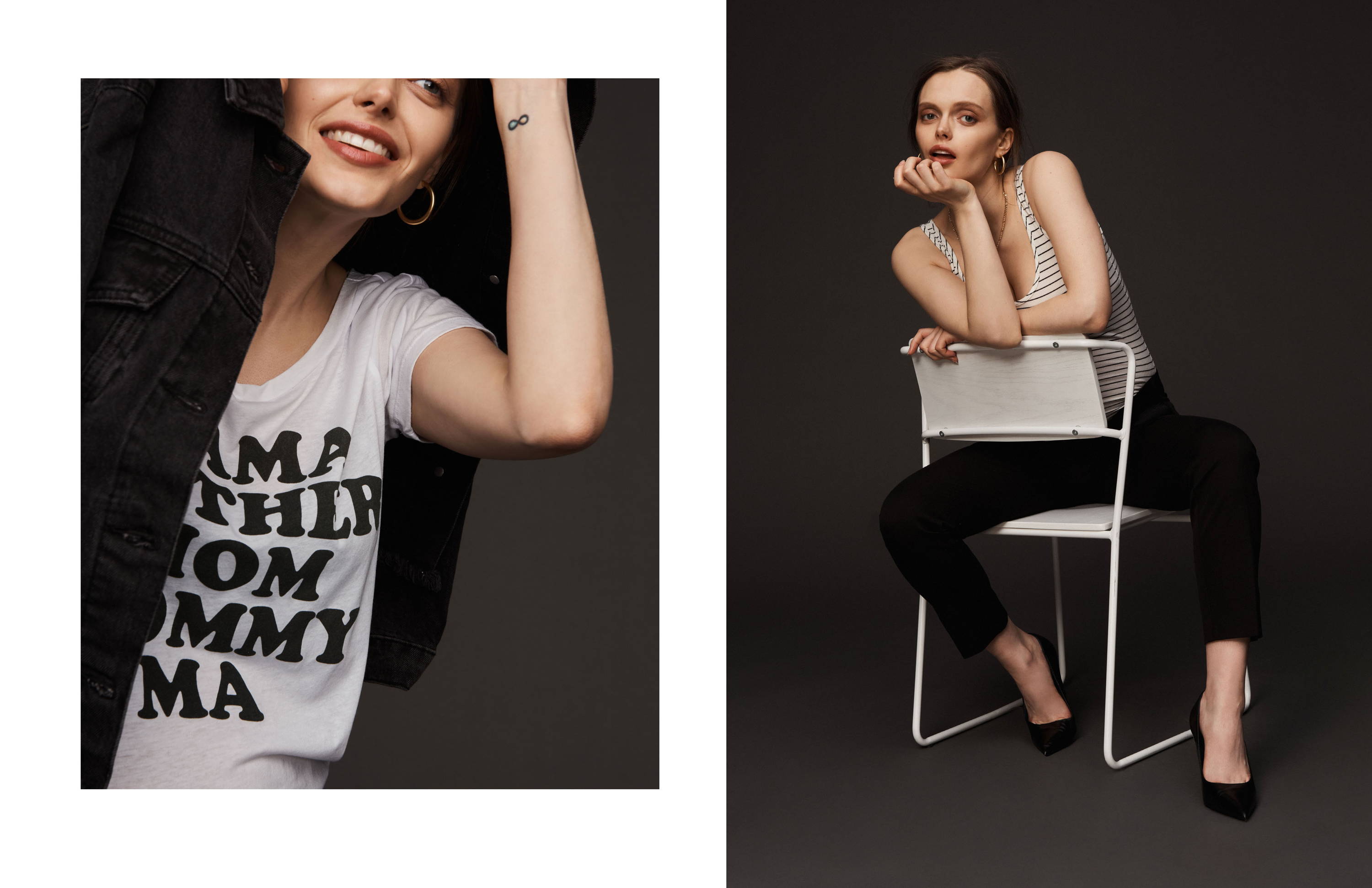 So, this is how this concept came to fruition; quite simply, our team came together to be a part of something that was more than fashion—it was about capturing a moment, a mood, a mother who is fierce not because of the clothes she wears but how she wears them and sets the trend.
BE A PART OF RETURN TO LUXE. BE A MUSE. BE BOLD.
TALENT

Model Fernanda
Model Helene
GLAM
H&M Crystal Gossman
H&M Jessica Pineda
STYLING
Brand Stylist Jackie Hamel
Stylist Assistant Ashley Rosen
Stylist Assistant Alexa Flanigan
PHOTO
Photographer Bryan Solarski
Digital Tech JP Herrera
Photo Assistant Andrew Wilson
VIDEO
Director Nick Grieves
Assistant Tom Quigley
Assistant Jake Noecker
PRODUCTION
Producer Judi Hufford
Art Director Jackie Daniele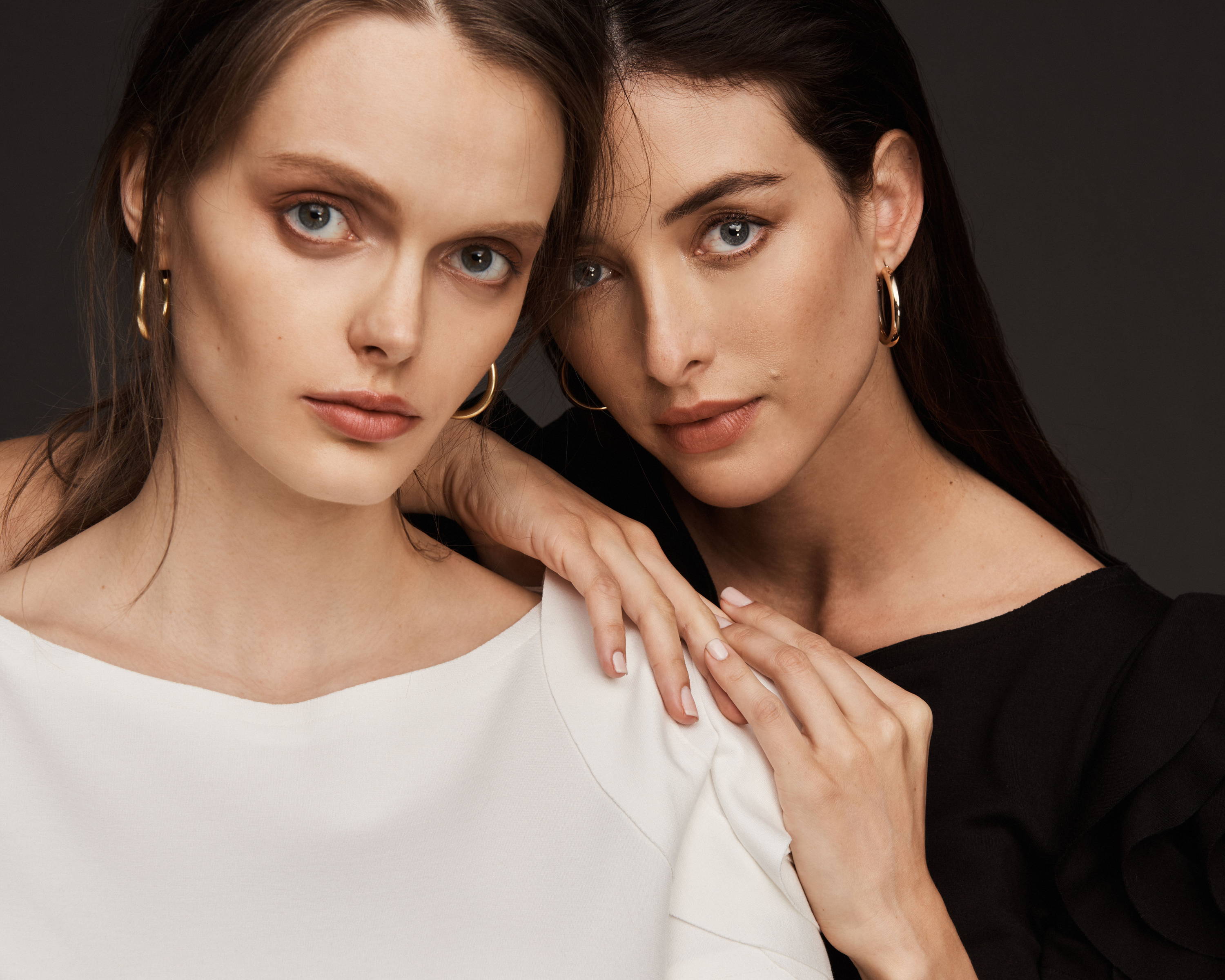 Refined and elevated pieces to add to your wardrobe to BE #40weeksofchic.
Dress up and style up. Whether you're on the hunt for chic maternity work clothes, a classic maternity coat that withstands the test of time, or baby shower dresses to wow the crowd, we curated our favorite styles that will make this time extra special (and extra stylish).
Nothing basic about it.
Wearing leggings and a tank top doesn't have to be boring. Feel comfortable and cozy in our ultra-soft leggings, a staple in our luxe essentials collection – and give it your personal twist. Pair them with classic white trainers and a tee or tunic for an athleisure look that pops. Layer the rib knit maternity tank top under an oversized sweater or boyfriend-fit tee for an added feel of comfort, or wear on its own with skinny jeans and a red lip to exude downtown cool-girl confidence.
It's all in the details.
If you thought maternity clothes and chic silhouettes didn't go together, think again. With a collection that includes a maternity coat, maternity shirts, maternity work pants, and more trendy maternity clothes, prepare to make room in your closet for these chic must-haves. Round out your wardrobe with our floral house dress: the perfect addition to your collection of maternity dresses for baby showers or other momentous occasions. Wear it with a pair of sandals, gold jewelry, and a loose chignon to upgrade the look.
---