MATERNITY CLOTHING: THE EVOLUTION

Expressing your personal style is in our DNA here at Pea. Because we know that being a mother is about so much more than sleepless nights & changing diapers – it's about confidence & individuality. And your unique style is (obviously) a large part of that. We decided to go back in time to see how far we've come since billowing, 18th century frocks to the current form-fitting silhouettes we see on the likes of Kim Kardashian & Emily Ratajkowski.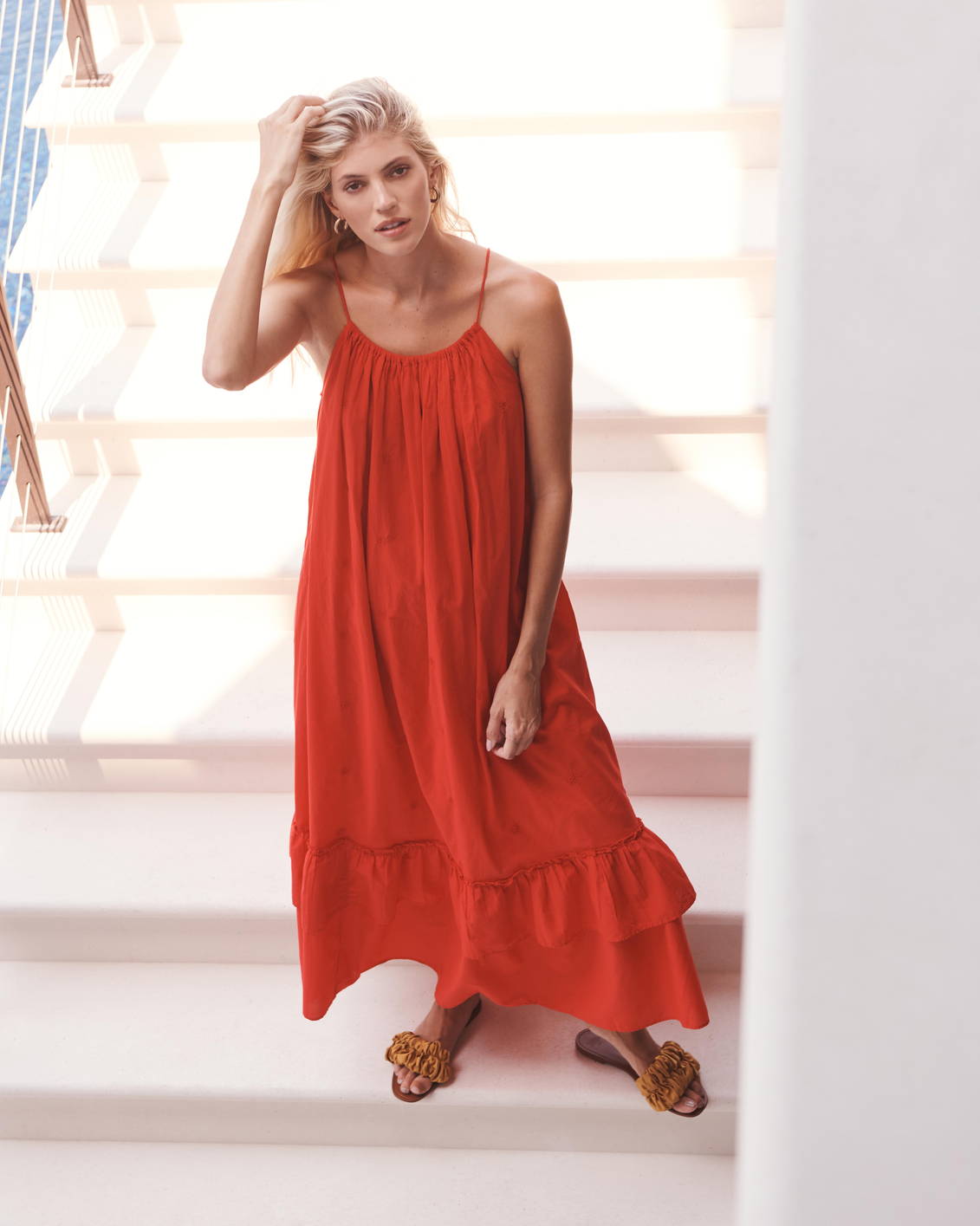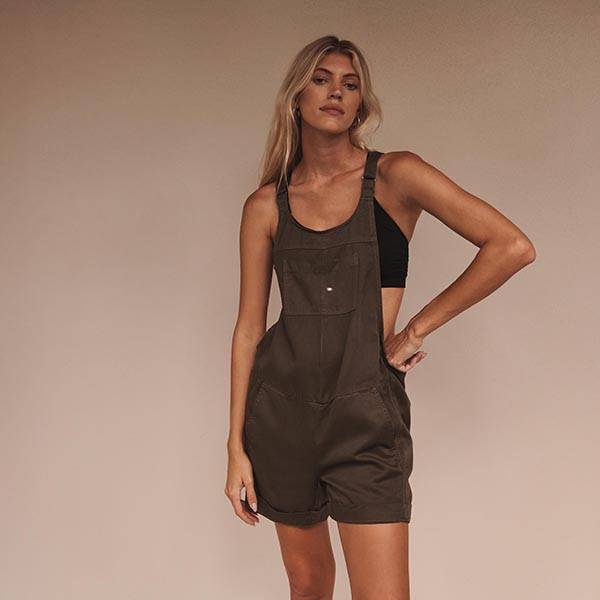 Styles that existed prior to the 20th century are what we like to call "pregnancy friendly." It wasn't until retailers made actual maternity clothes - with the birth of the first maternity gown in 1904 - that women started to buy pieces specifically for their 40 weeks wardrobe. The first maternity gown was officially made in 1904, with a ready-to-wear collection that launched in 1911. The start of the 20th century also introduced maternity corsets – a style that, at that time, was still on trend.
But before we got to that point, in the 1400s to late 1800s, dresses would have to be loosened at the seam in order to make room for a growing bump. Towards the end of a woman's pregnancy – when letting out laces wasn't a viable option anymore – shawls or large scarves were used to cover up the back. Fabric was expensive during this time, so having entirely new clothes made was a luxury not every woman could afford. Working class women had to make do with what they already wore on a daily basis, or get baggier dresses.
As the 1920s rolled around, looser garments were en vogue – making this the favored trend among expecting mothers as well. Accessories like belts helped add a bit more of a shape, which continued into the '30s, when wrap dresses started becoming the fad du jour. It wasn't until the 1950s when women felt less inclined to accentuate their waistlines, instead opting for shirts & pants throughout their pregnancy.
The mod/Twiggy-esque style dominated the following decade before the 1970s ushered in a more free-spirited woman. Higher hemlines and shorts ruled the scene. Of course, it's no surprise that the '80s was full of saturated, neon tones and silhouettes that mimicked athletic wear. Celebrities like Princess Diana (who was pregnant with both William & Harry during this decade) influenced the styles as well – pregnancy dresses & knit sweaters; ruffles & polka dots; bows & over-the-top shapes took the typical nine months wardrobe up a notch.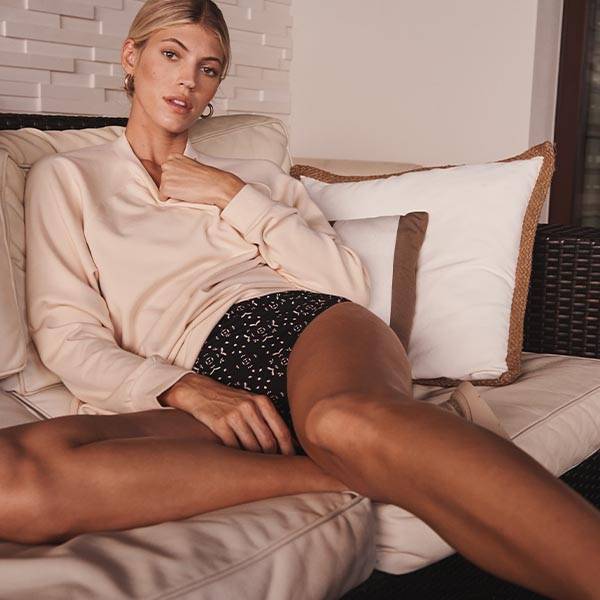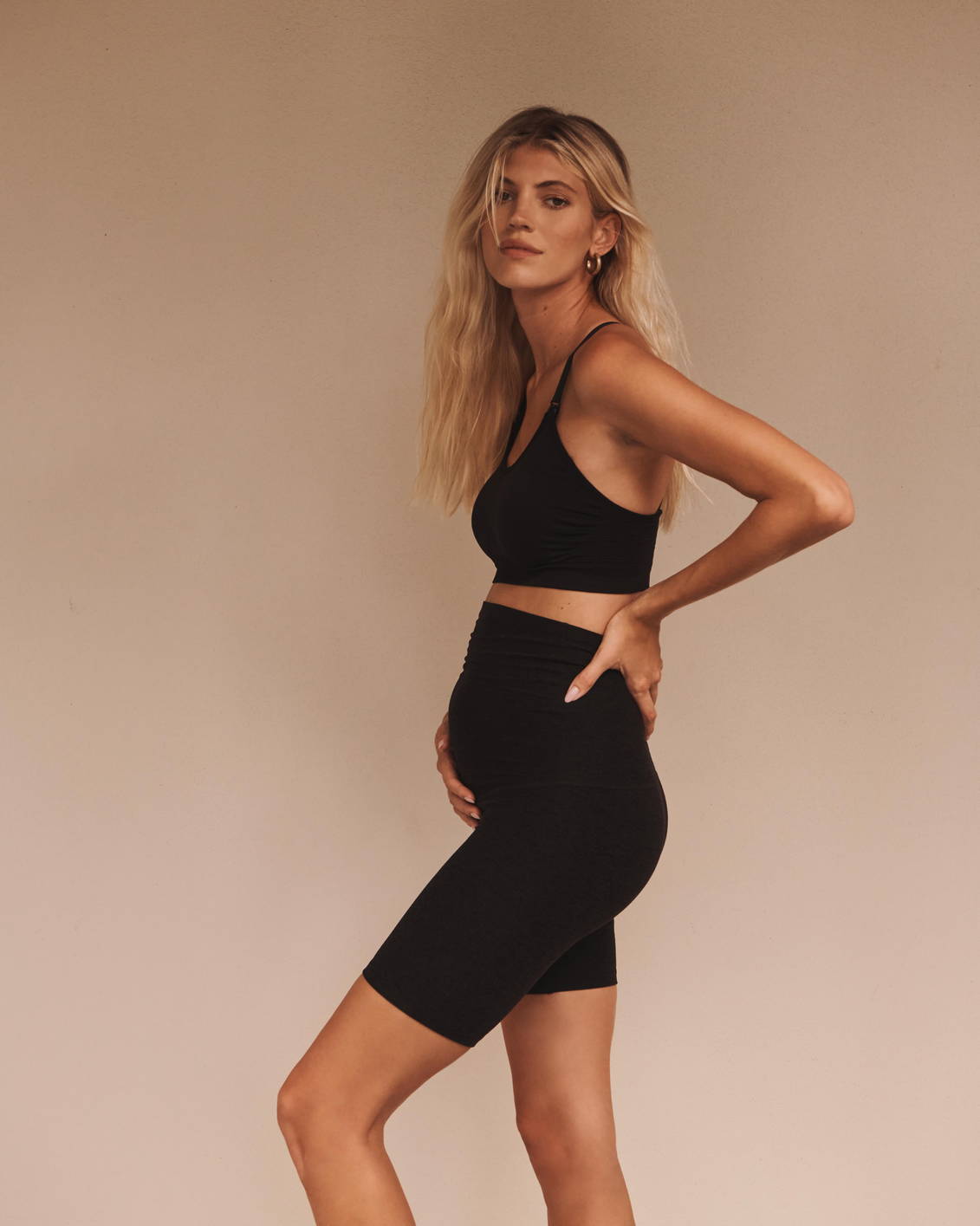 The 1980s is also where our history begins. In 1982, Rebecca Matthias – founder of what was then Mother Works – started selling maternity clothes right out of her home. Four years later, the first store was opened in Boston, and less than ten years after that, Mother Works acquired Motherhood Maternity & A Pea in the Pod.
This moves us into the 1990s, when the celebrity-influenced maternity style was only amplified. Stars like Jada Pinkett Smith and Demi Moore flipped the script on what pregnancy style is supposed to look like, instead opting for more daring & sexy looks. This way of dressing continued into the 2000s and 2010s – stars, they're just like us.
We've come a long way from unforgiving corsets in the world of maternity clothes. Everyone from the flappers of the Jazz Age to Kim Kardashian has helped moved the needle just a little further. Whether you want to keep it simple & classic or revealing & daring, your pregnancy style should represent your definition of personal style in all its modern glory.
---