join PREGGIE perks today —
and start receiving your special offers.
Want free samples, coupons, and offers?
Easy! Just fill out the form below and get started...

How would you like to receive samples, coupons, contests, and offers from our partners?
Our Preggie Perks program is loaded with goodies and they're waiting just for you!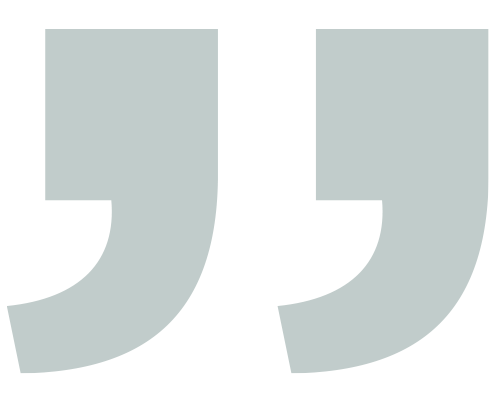 I loved the magazine subscription option and the little gift bag full of coupons and a bottle.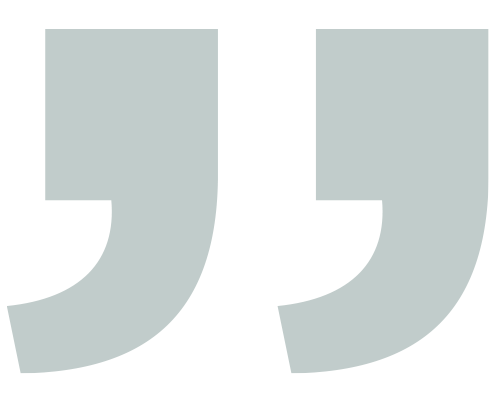 I love the little gift bags with coupons and deals you give out.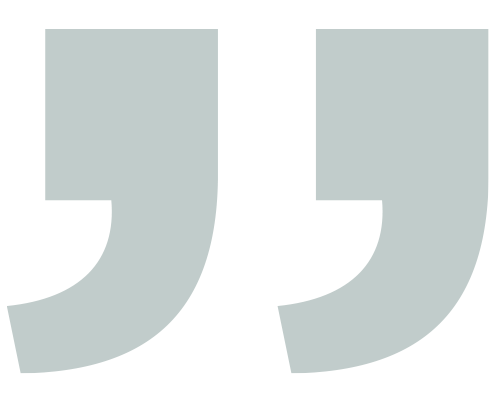 I received a Motherhood Maternity Perks bag that was filled with gift cards and also my first baby bottle.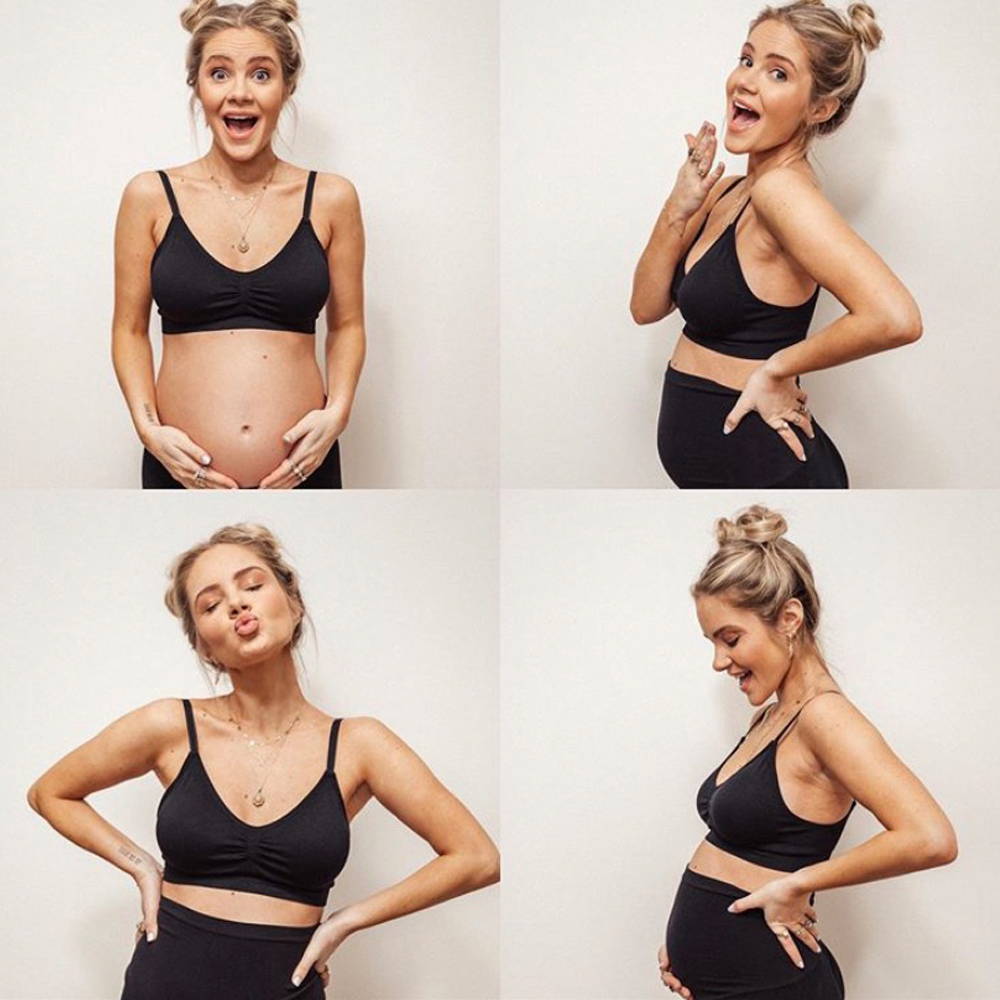 Find what fits! Our seamless nursing and maternity bras have received over 2,000 5-star reviews, but we're talking brands and products for your pregnancy and new life with a baby. Try out free pregnancy and baby products and discover exactly what fits your needs best.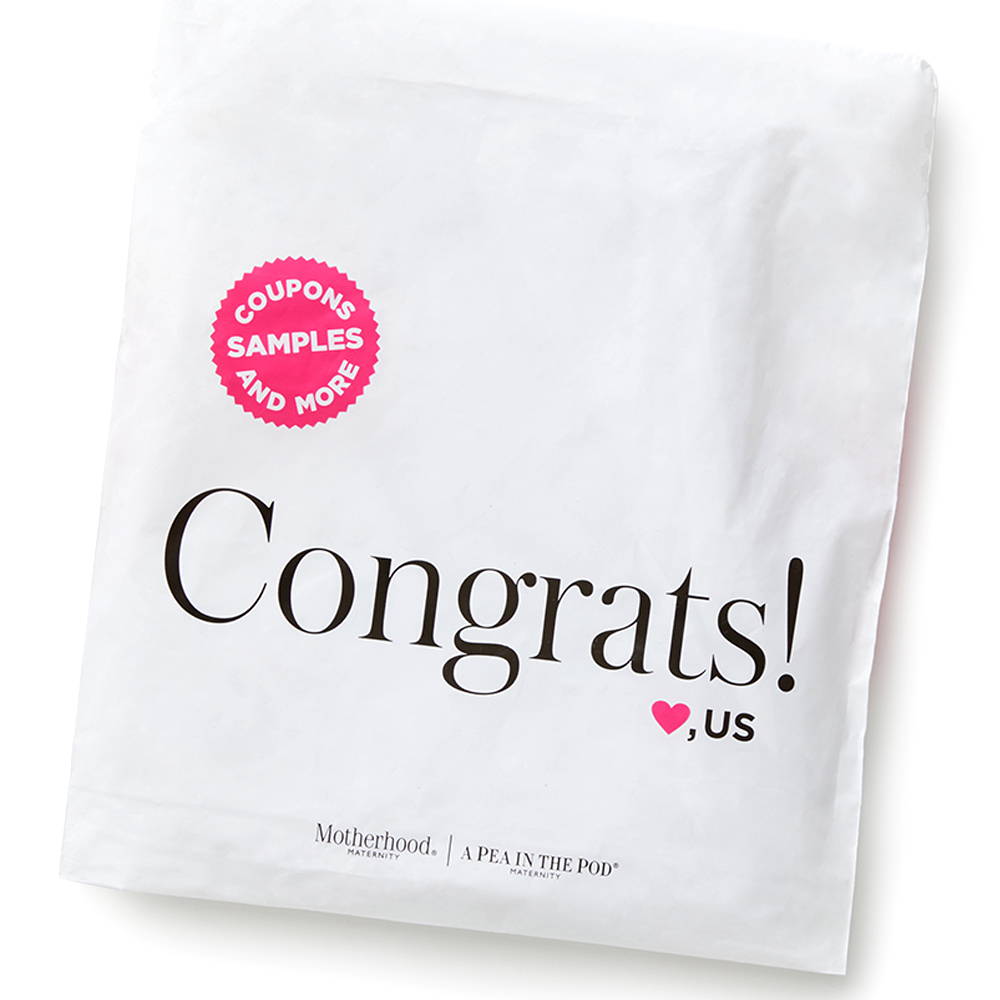 Have you seen our gift bag? It's loaded with maternity coupons, exclusive offers, giveaways, and samples for new and expecting moms. When you join Preggie Perks you will receive even more special offers direct to your door and inbox.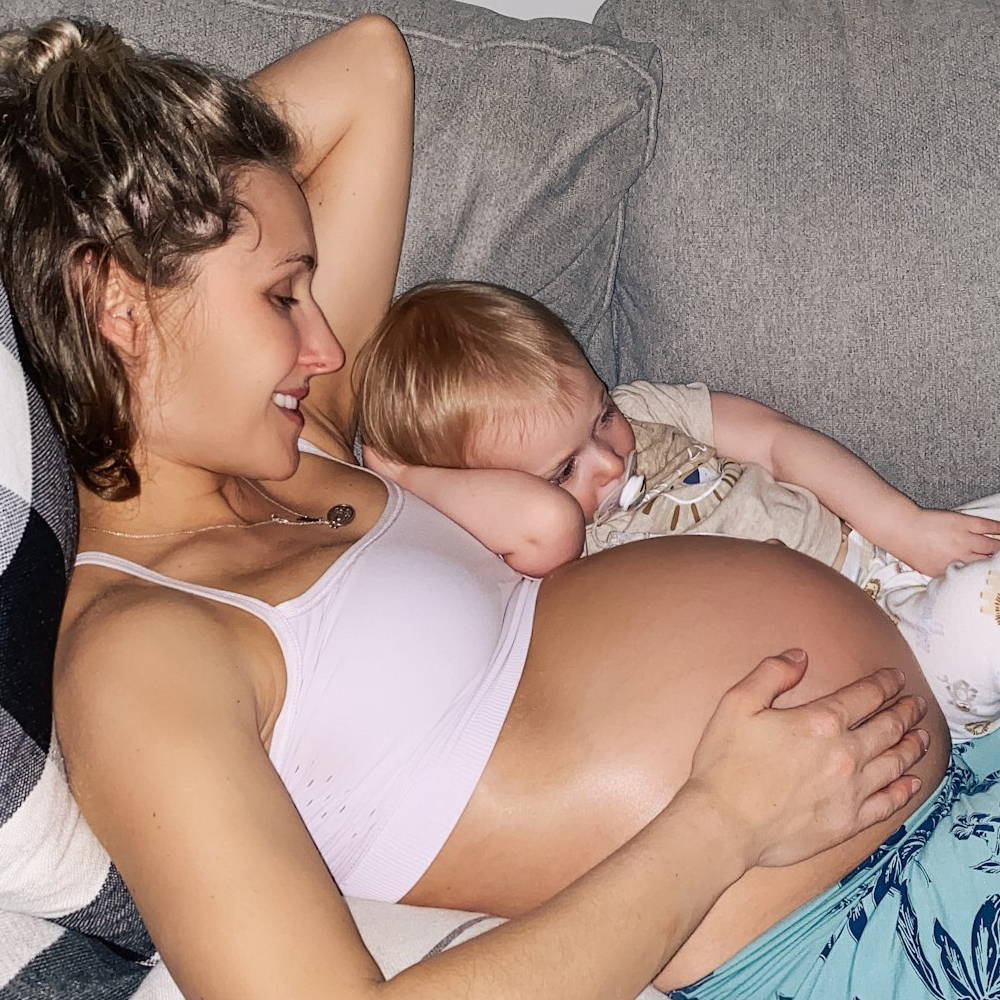 Joining is absolutely free. There are no fees to pay or points to earn. We believe every mama should have access to information that will help her navigate her pregnancy and motherhood journey.

Preggie Perks registration only valid to U.S. customers.
By clicking 'GET MY PREGGIE PERKS', you are agreeing to receive free samples, coupons, discounts, and offers from our preferred partners.
Actual offers will vary due to numerous criteria controlled by the companies that sponsor the offers.